Discussion Starter
·
#1
·
Hey Guys,
I am new around here and just purchsed a new to me 2009 fusion se in December. I have been lurking around for a while and getting good tips, so I thought I'd try to solve the only problem I've got with the car.
Right after I purchased the car I was poking around the trunk looking for a place to build a custom fiberglass subwoofer box. I decided I would put it on the drivers side of the car in the open alcove area opposite the jack and lug nut wrench.
Well, there is that open slit of carpet and my hand slipped down into the hole and it had about an inch of water and some small rocks. I dried it out and everytime it rains it fills back up. Here's a couple photos of where it's catching the water to help orient you, luckily it hasn't gone anywhere else and underneath the spare is dry: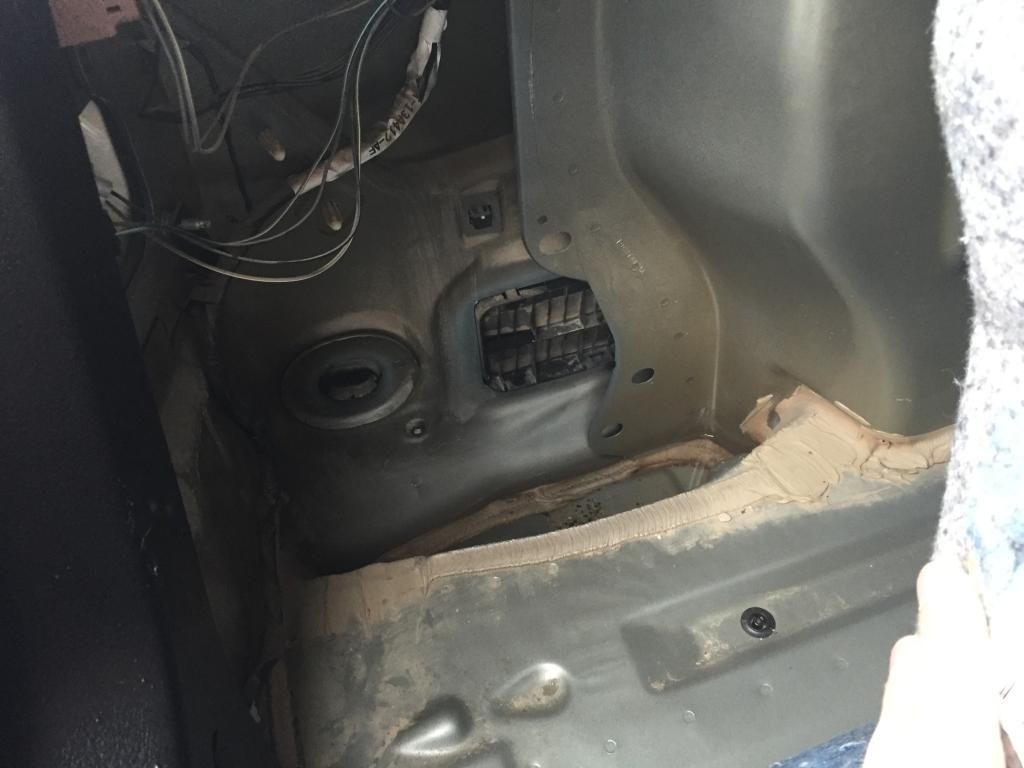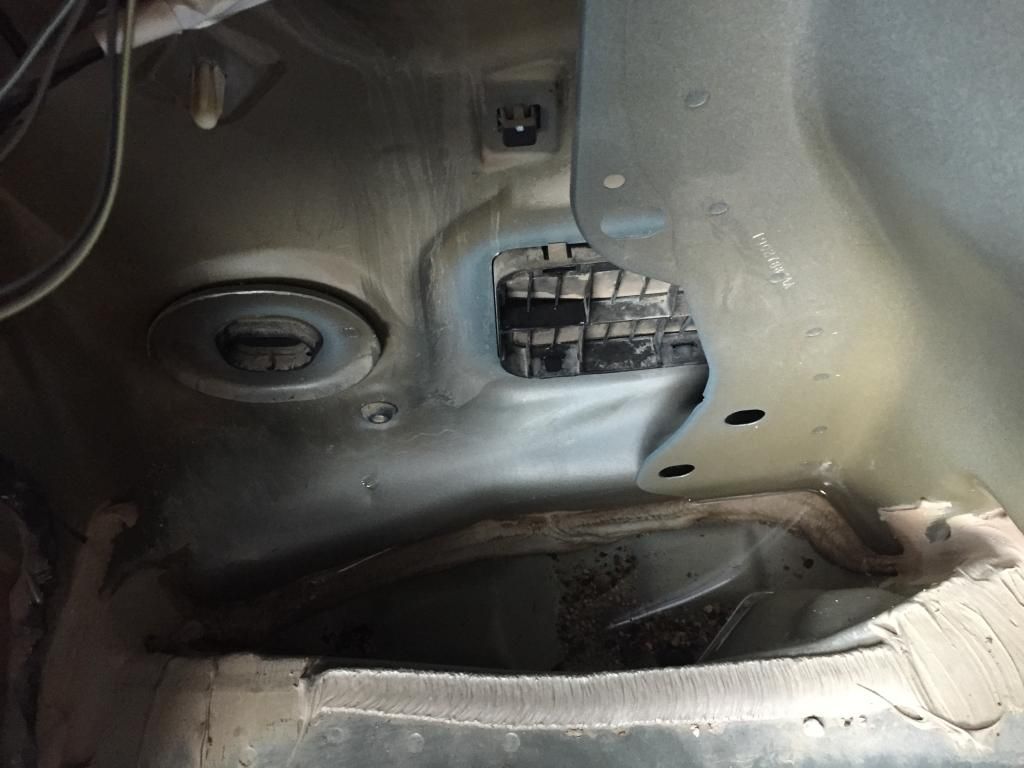 It appears the water is coming from the vent, as it is a little bit wet and has the dust rinsed off of it. Also, the rocks must be coming from the road as well.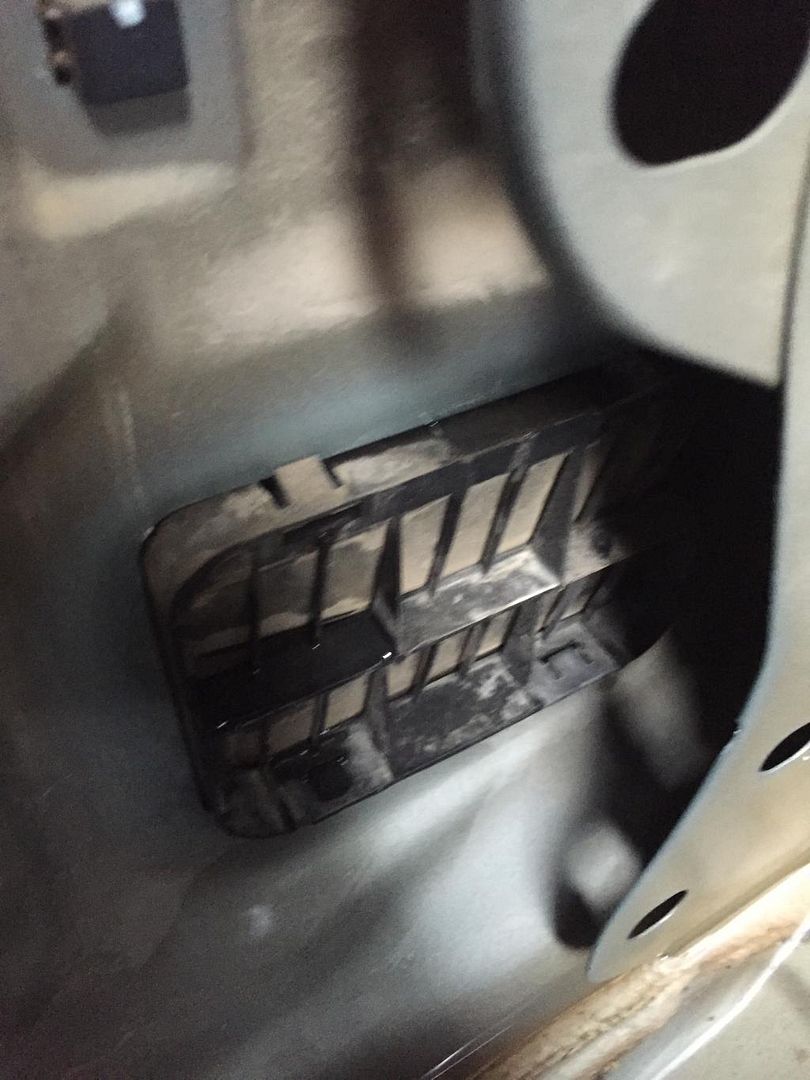 I have looked in the wheel well and all of the plastic covers are in place but I haven't had a chance to dig any deeper to see how the water may be getting on or what I can do about it.
Has anyone else experienced this problem? Have you seen up inside the wheel well and do you have an idea of how the water is getting up there?
Thanks! Looking forward to being a part of the community.