Discussion Starter
·
#1
·
1. 17" monitor, works great, no dead spots. No base, sits flat on what you set it on. $15.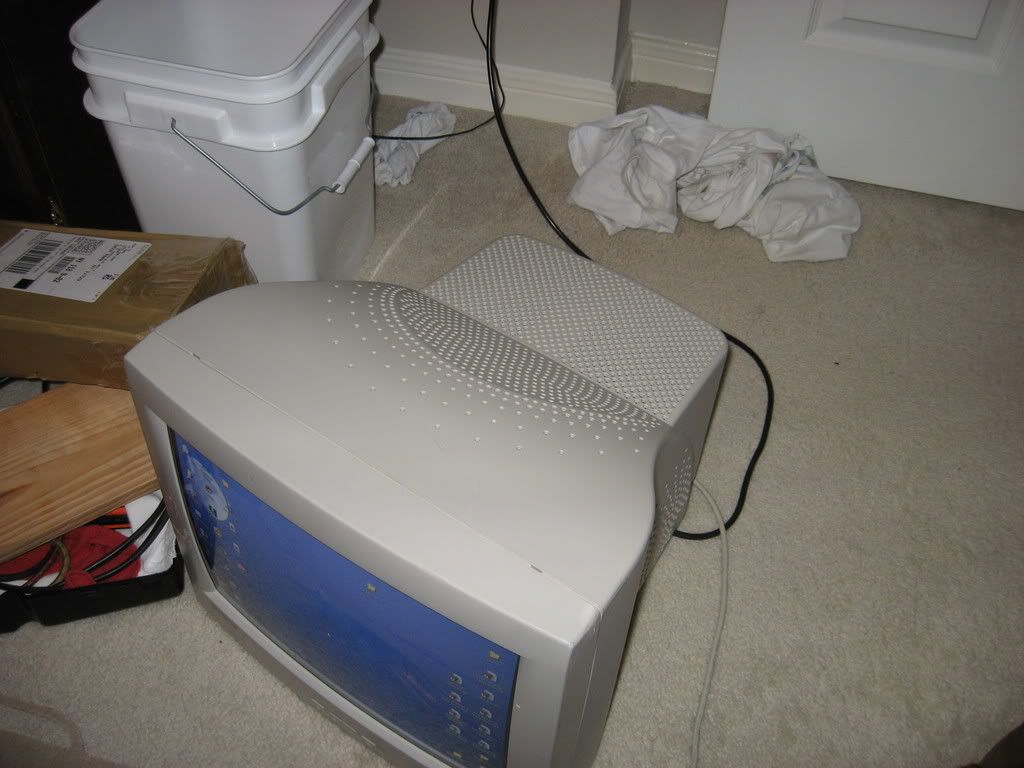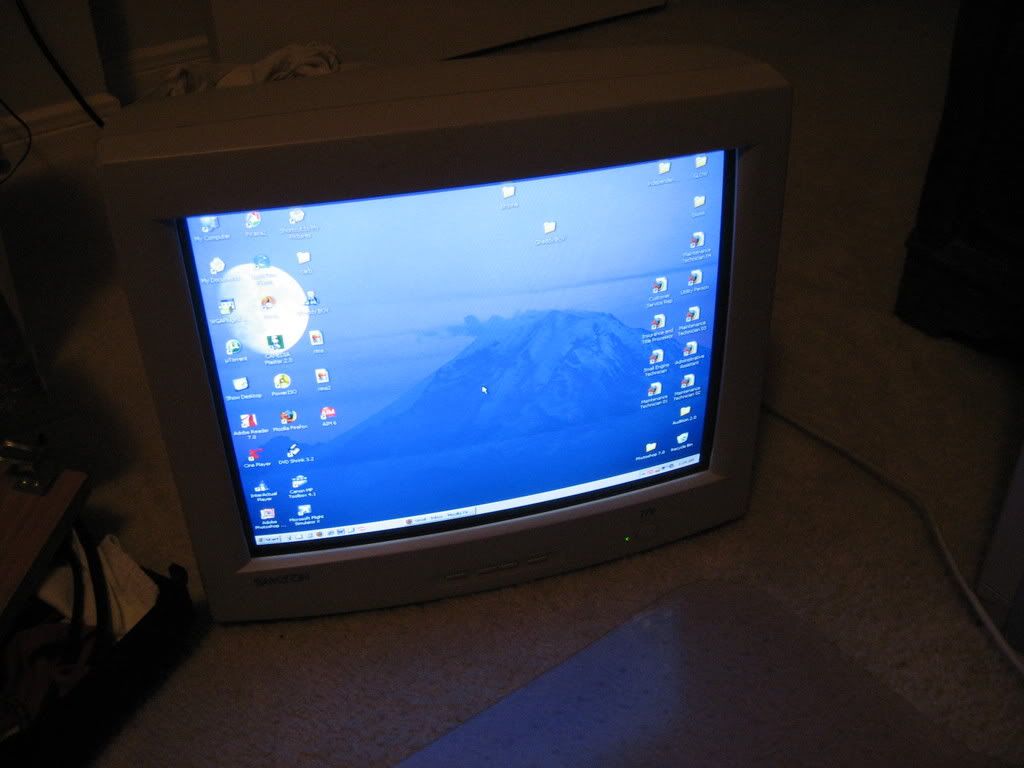 2. remote Start kit. brand new. 2 key fobs, install book and DVD. by directed electronics (autozone brand).$50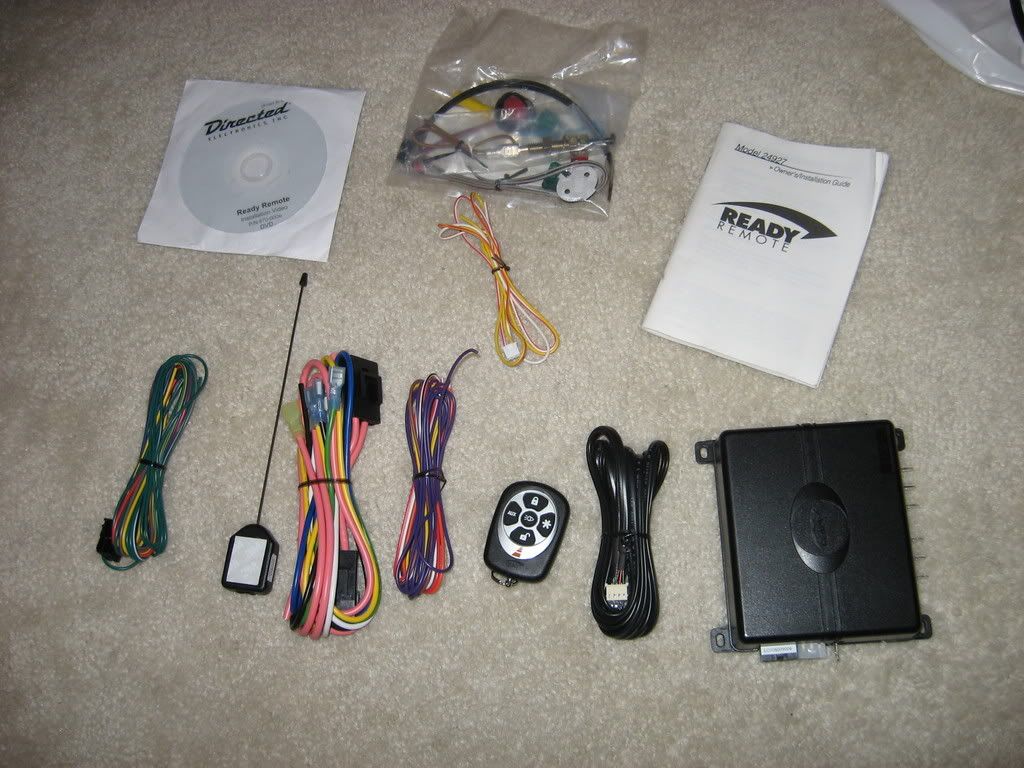 3. PS2 Games - All work great - $40 for all of them.
SOLD JMS3GTL
Simpsons - road rage $5
Corvette $5
Maz Payne 2 $5
Pro Race Driver (good simulation driving) $5
Super trucks Racing $5
Dave Mirra 2 $5
Ford Racing 2 $5
Crazy taxi $5
Need for speed underground 1 $5
4.PS1 with games 2 controller and memory card $30
Games included for PS1 (not all work , i dont remember what does and doesnt): spyro (riptors rage), Spryo the dragon, GP police (2 disk), WWF War Zone, Tony Hawk pro skater 3, rollcage, Army Men 3D, Rush Down, Crash Bandicoot 2, Mission Impossible, 007 World is not enough.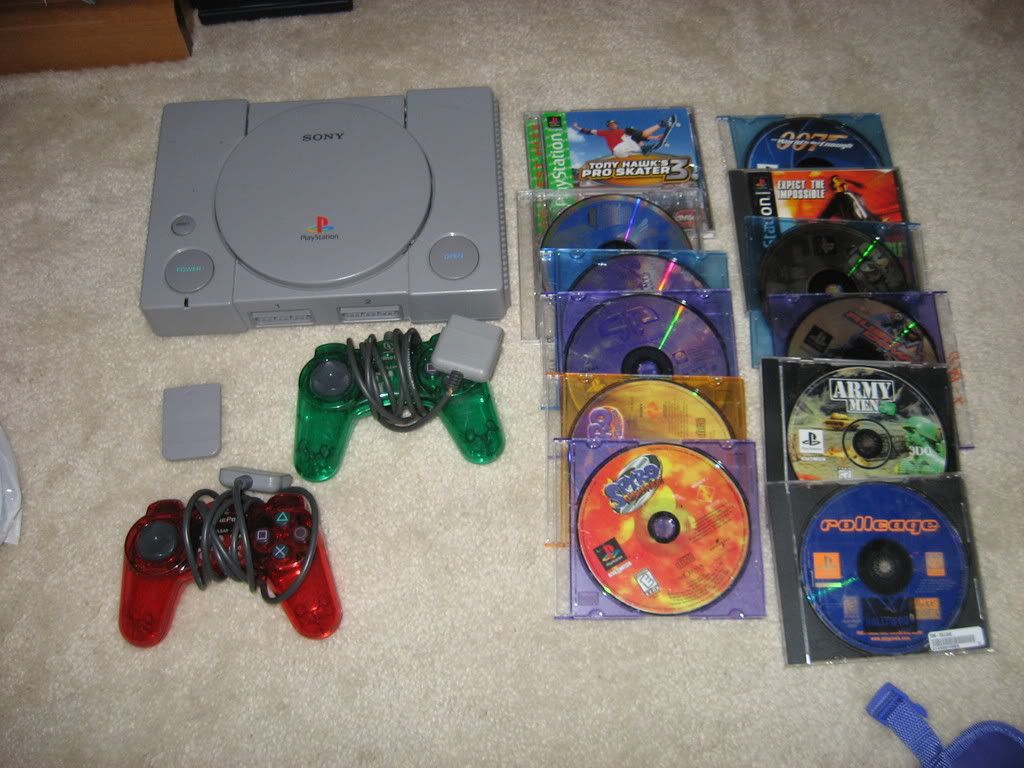 5. Gameboy with pokemon pouch and 2 chargers/ac adapters $30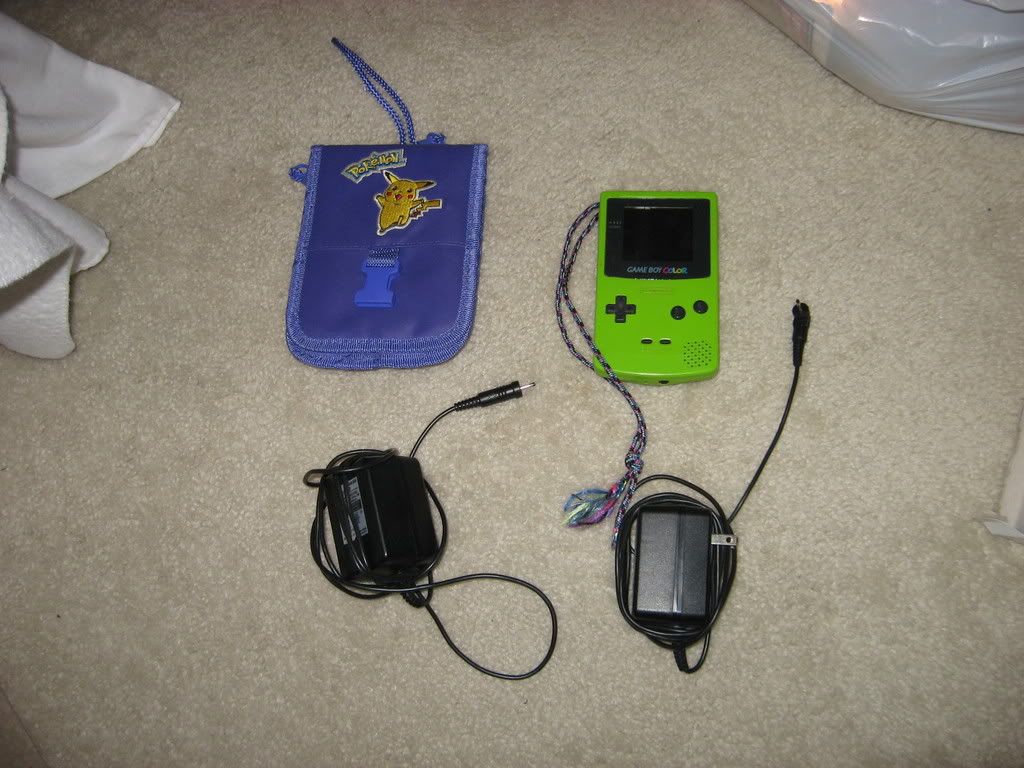 6. HP 45 series black ink cartridge. brand new, cover strip still on cartridge. $8
7. kayak seat - universal fit? has 2 rod holders on back. nice Gel cushions, brand new. $25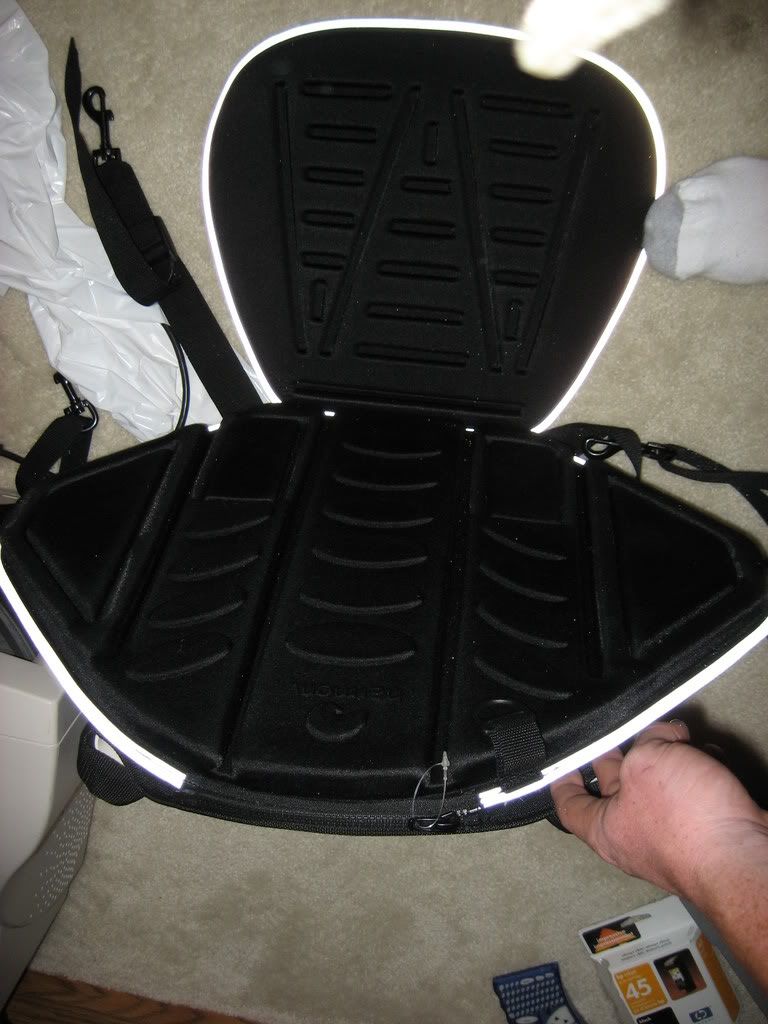 8. Cybiko (sp?) from like 5 years ago :lol:. battery is dead. $10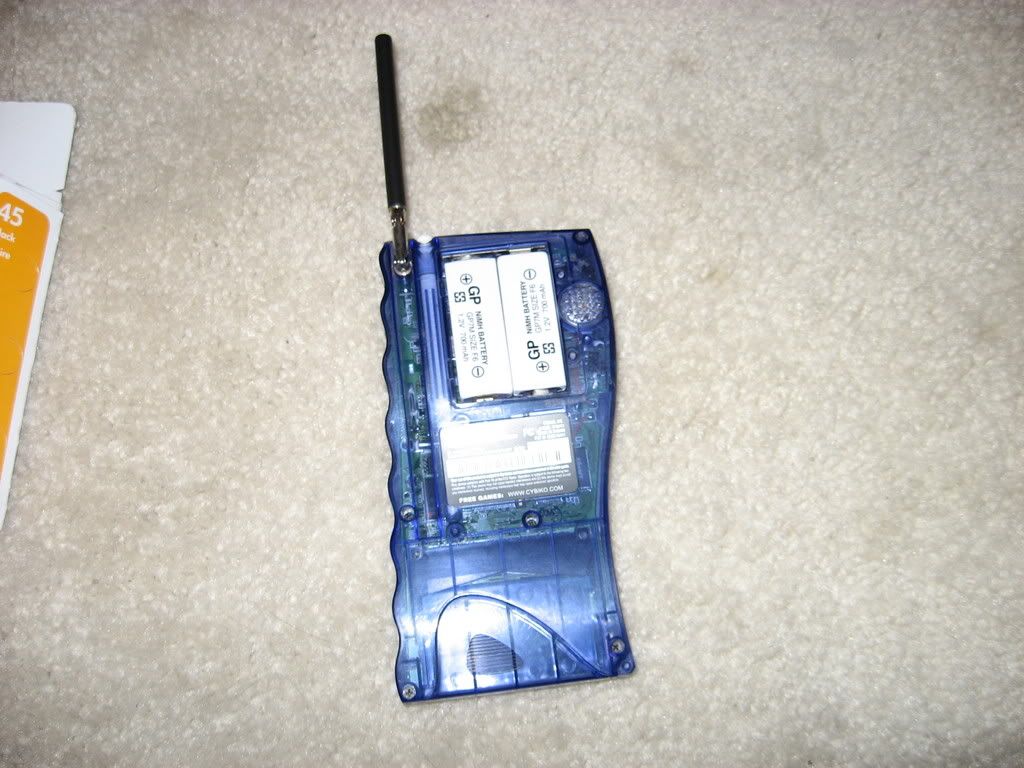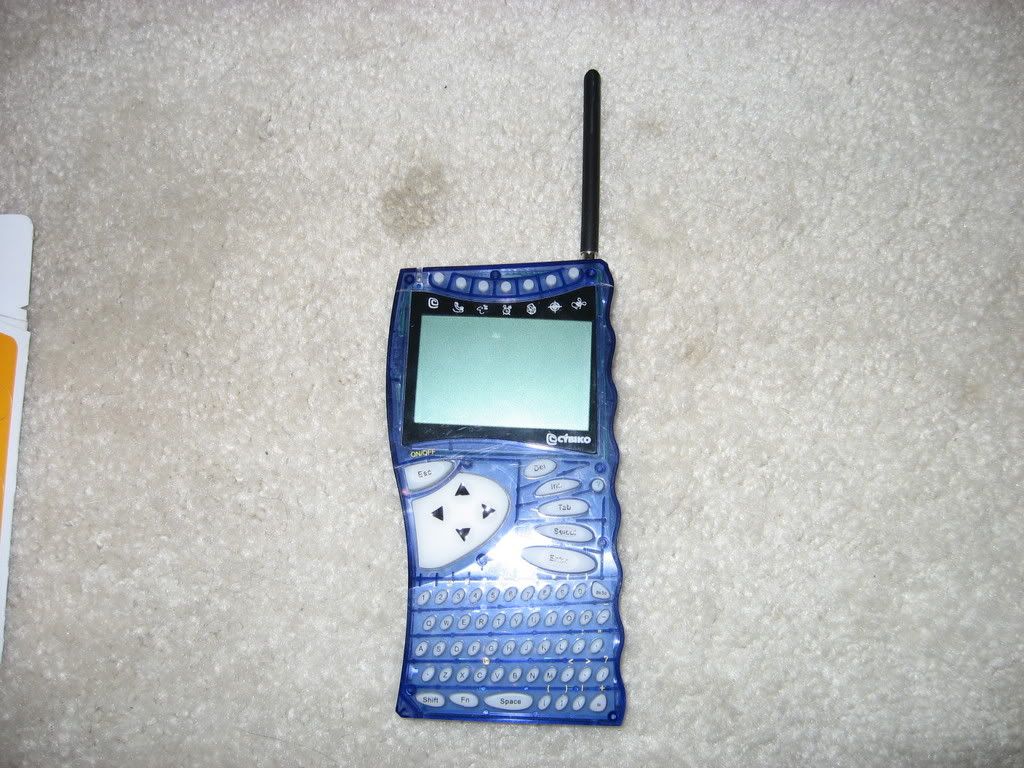 9. LOTS of bungee cord. 300 ft light blue, 40 ft dark blue. very nice quality. $15 (light blue) $5 (dark blue)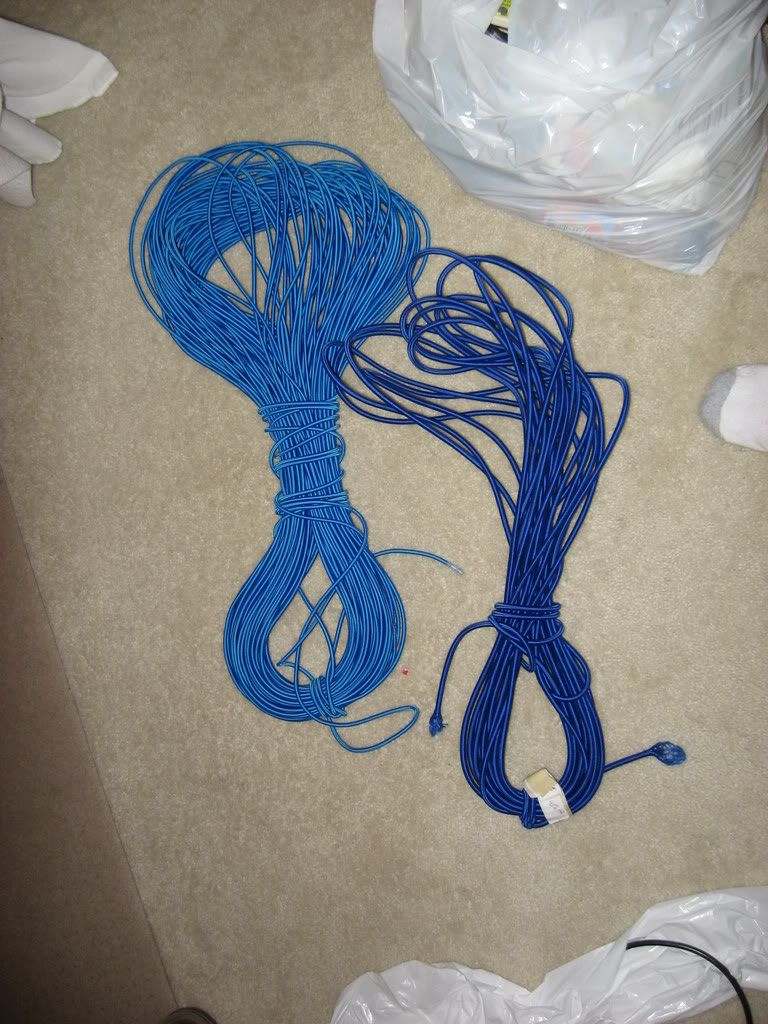 10. Wash kit: 50 ft curly hose, sprayer, and sponge, brand new, never opened. $15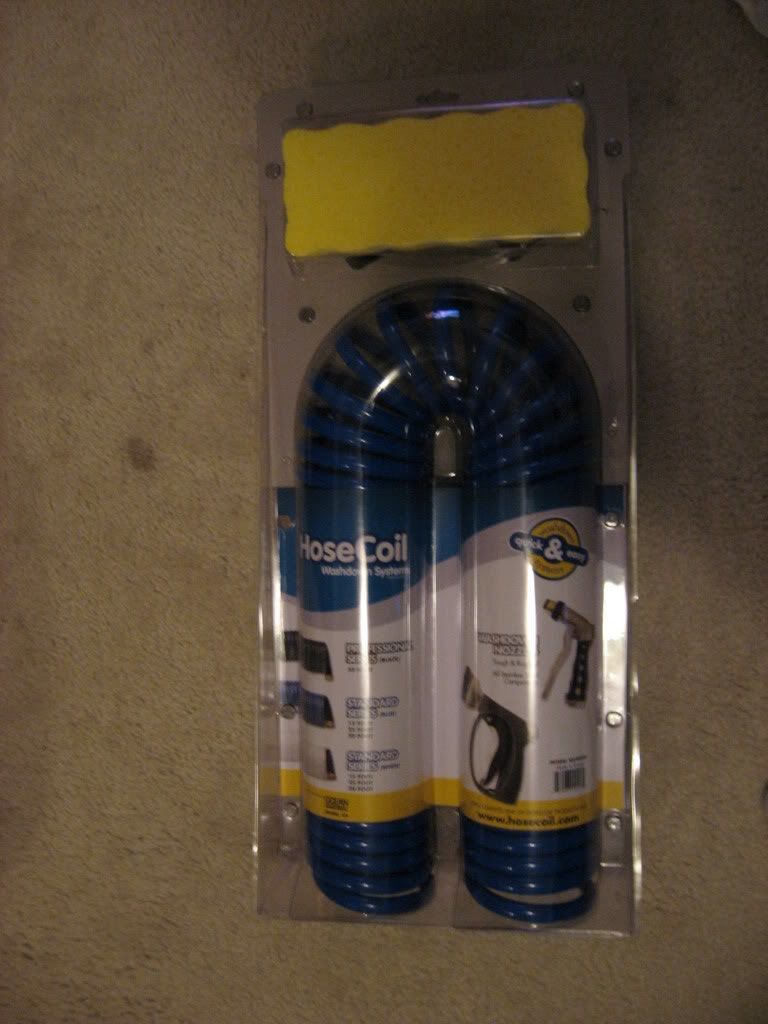 11. 3 piece brush kit, with stiff bristle brush $5
12. Brand New Q-Power LOC $10 (ready to splice in)
13. JL Audio, VR Evolution series, VR600-CS mids. set of 2. $30
14. Custom Mazda3Mods.Com one off (demo only) shift knobs, Red and Black.
- Red is BRAND NEW. -Black has a few tiny scratches from a ring, but they are not noticeable installed. Red $17 Black $15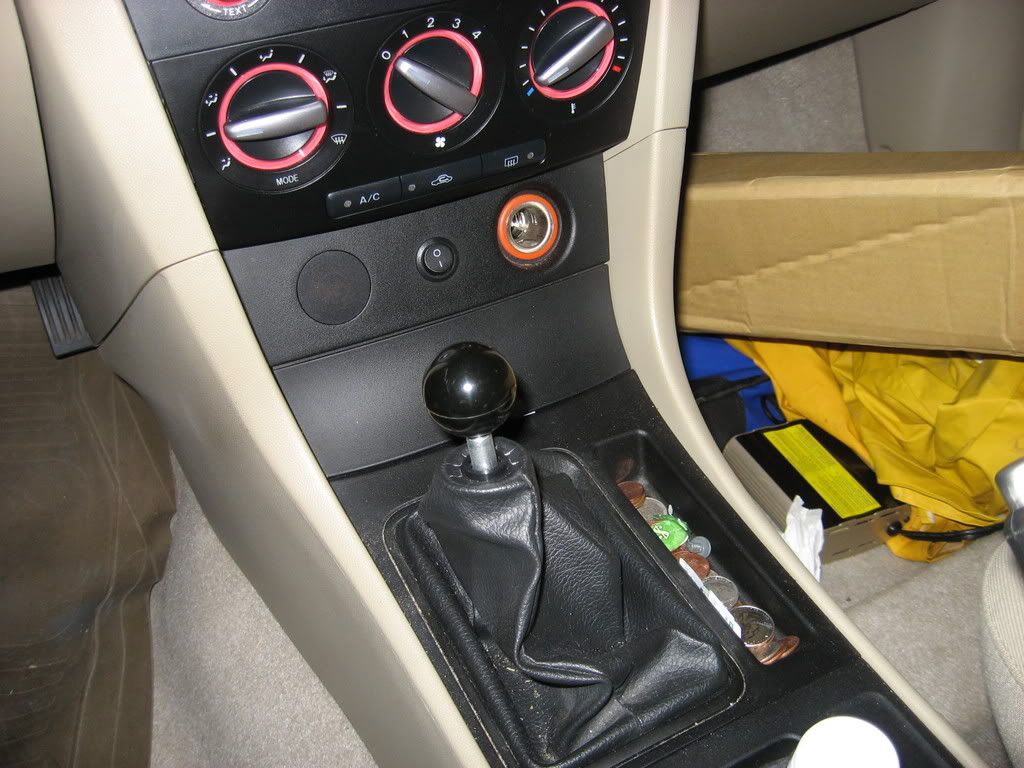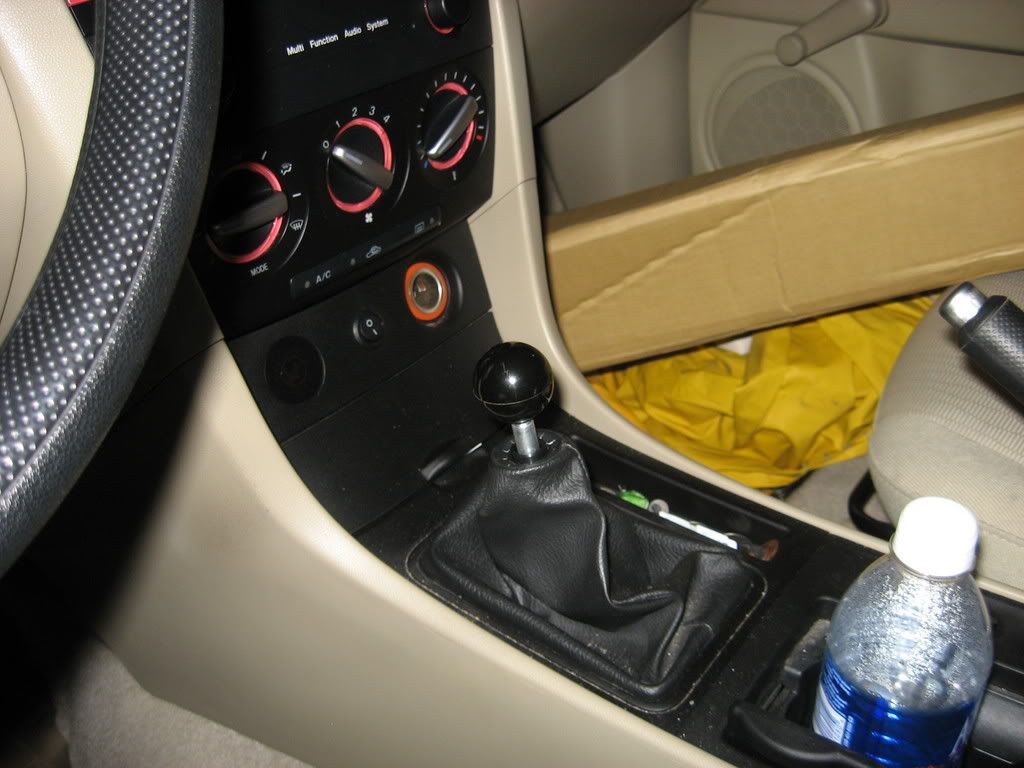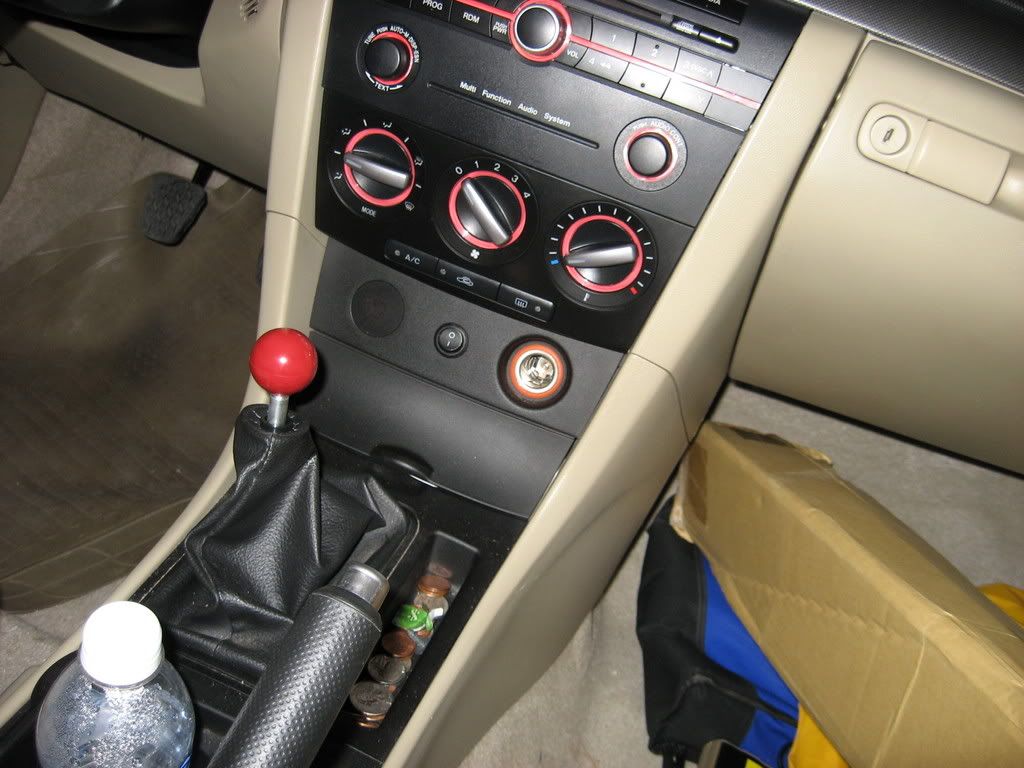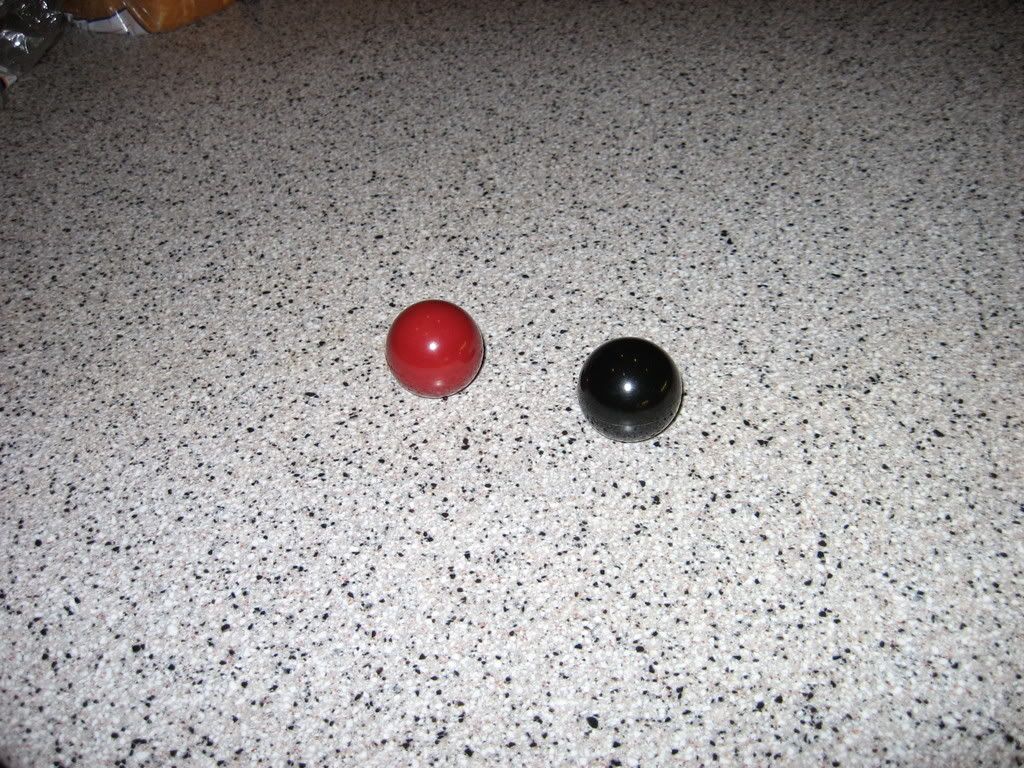 15. O'Brien World Team Slalom Ski - Brand NEW, never hit the water. Go for over $200 new. Base of of the foam where your foot goes, the corner has come unglued a little. the price will well compensate for your bottle of rubber cement
. $50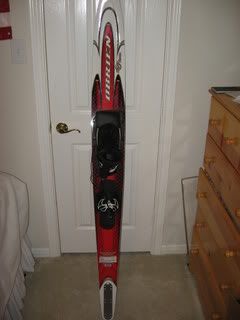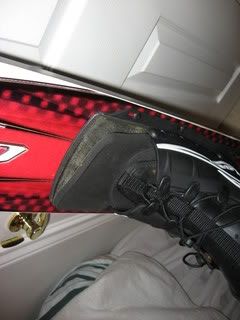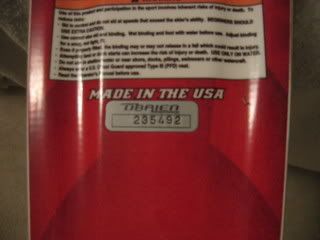 16. Spyder TL. Needs gasket kit. sold with 12oz CO2 tank. $15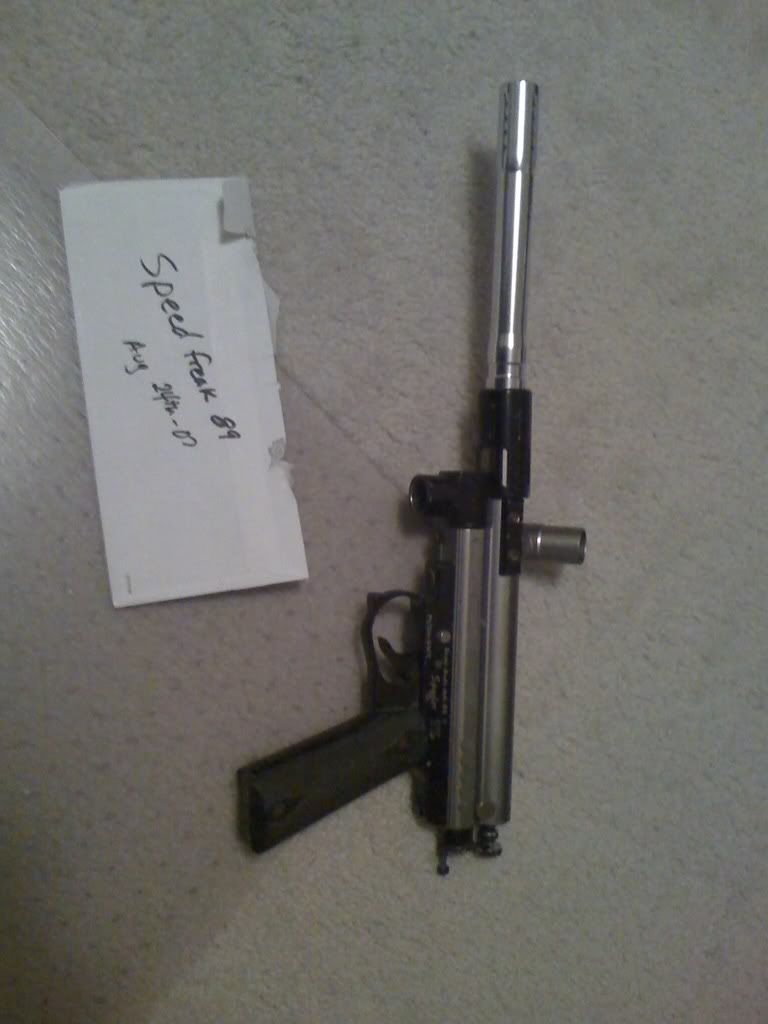 17. Chevy/Buick 3.8 L with 4L60E auto tranny and tq converter and 2 sets extra heads (1 set is a compression set). bought the motor with 0 miles on the rebuild. needs distributor and carb. Make offer $150, need it gone asap.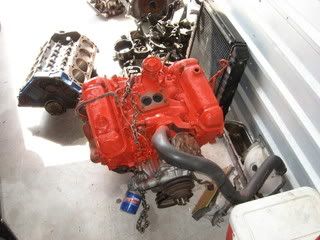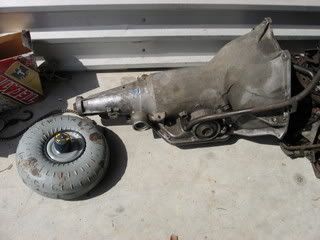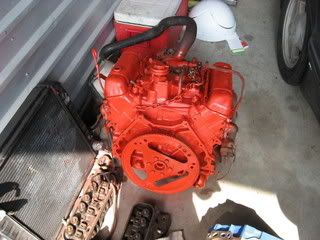 18. Spyder Xtra. very nice gun. extended barrel, 12 oz tanjk, hopper, brand new mask, tubes, everything in the pics. $120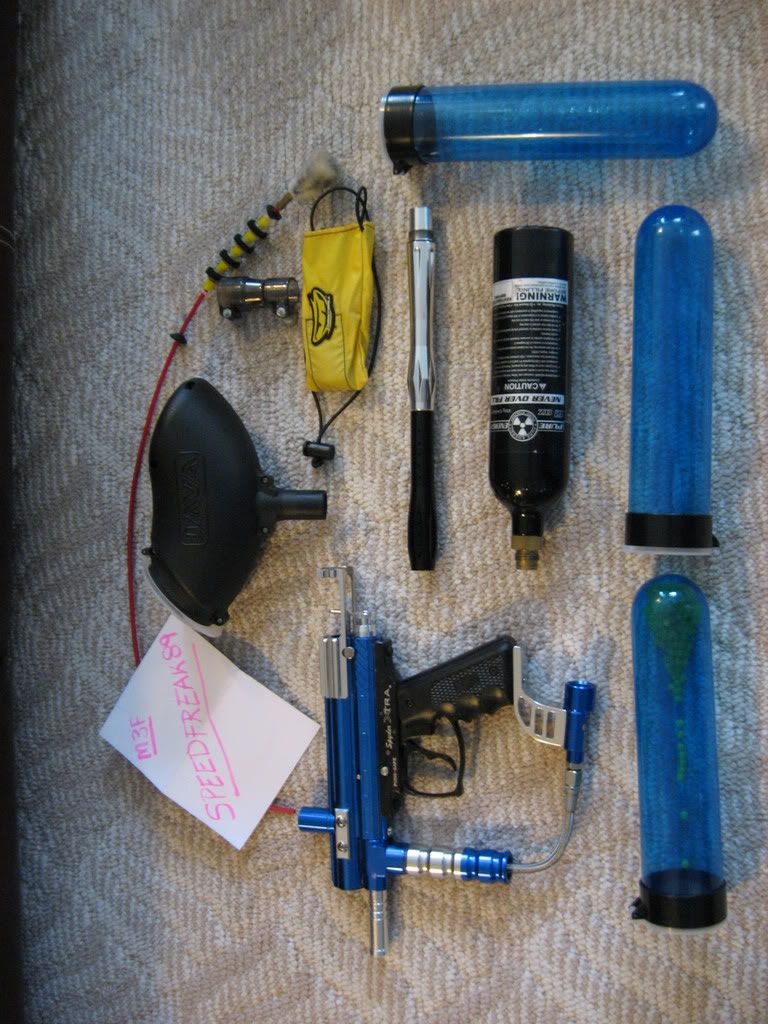 19. Kenwood 6X9s very nice! $40 Will throw in box below for additional; $15
20. 2 boxes for 6X9s. can be disattached into 2 pieces. $25. sold with Blue neon!
21. 2 - JBL 10s NEw Condition, used for about 2 months, hit nice and clean was never hard on them. $50 for both. THrow in box for FREE, box needs recarpeted, bought it used.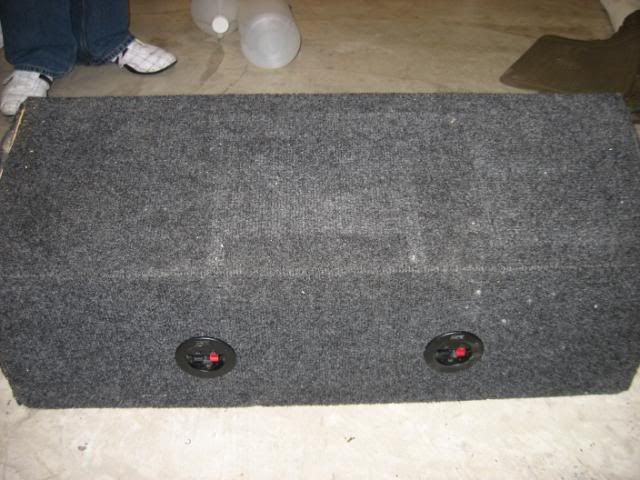 WILL BE UPDATED DAILY. WILL SHIP VIA BUISNESS ACCOUNT TO SAVE U MONEY ON SHIPPING!?!?!!?!
Thanks!