Discussion Starter
·
#1
·
**Disclaimer I am coping and pasting pix and write ups directly from nominees e-mails to try and keep from showing any favoritism**POLL WILL BE OPEN FOR 14 DAYS**HAPPY VOTING**
slaterracing's specs and pix:
2007 Fusion S 5 speed manual 14,000 miles
17X7 ADR Victory Wheels
215/50/17 Falken Zeix 512's
Street Scene Black Chrome Grills
Custom Black Vinyl Eyelids
Steeda Cold Air Intake
Magna Flow Style Oval Tip Muffler
Ground Wire Mod
Rear Spoiler with Third Brake Light
Third Brake Light Delete with Cover Plate
Custom Dual Gauge Mount in Center Console
Autometer Sport Comp Oil Pressure and Volt Gauge's
Audiovox FMM-100A FM Modulator/Adapter with i-pod and MP3 cables
Painted Front and Rear Brake Calipers W/ Dupli-Color Caliper Brake Kit "RED"
Truck Mounted "2.3" Badge from Mazda 3
Upper Grill Mounted "S" Badge from Audi "S4"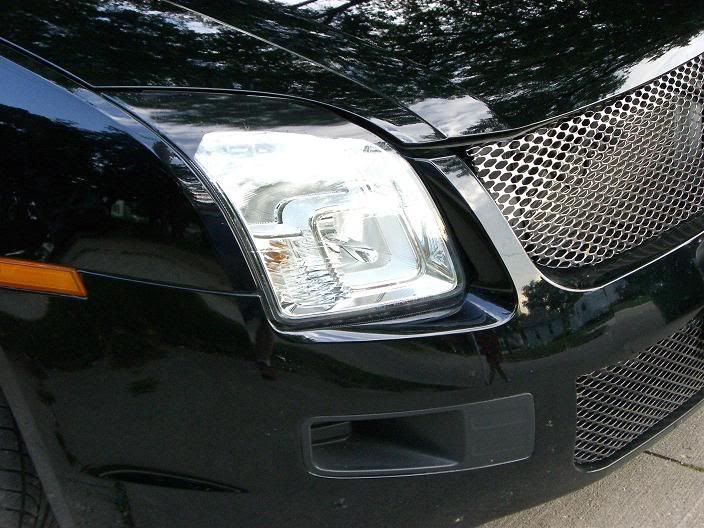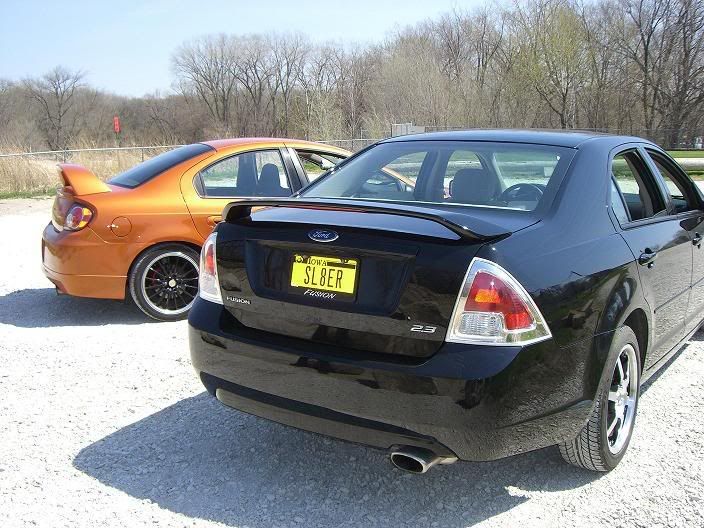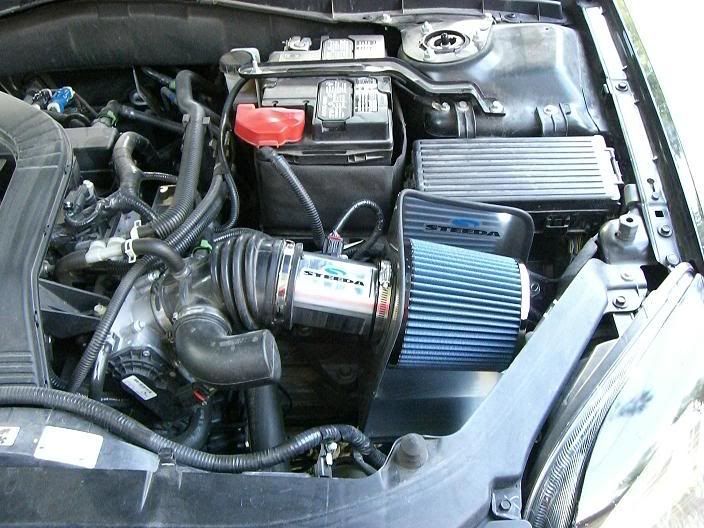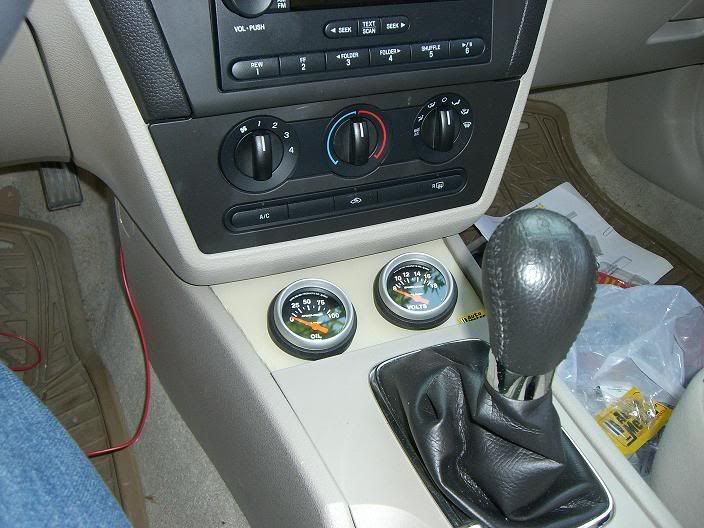 pkoko's specs and pix:
2006 Lincoln Zephyr
Performance Mods:
Eibach sports line springs.
Racing Beat rear sway bar.
245/35/R20 Kumo ECSTA SPT high performance tires.
Exterior Mods:
20" MB Drifter wheels.
Rear spolier with LED lights.
8000K HID low beam kit.
20% Tint all around.
Entertainment Mods:
PIE auxiliary input jack.
Elemental Designs Edi 6500s in front doors getting 400W RMS from Polk Momo
C400.4 amplifier.
Elemental Designs Edi 6000s in rear doors getting 200W RMS from Pheonix Gold
Xenon 100.2 amplifier.
2 12 "Boston Accoustics G5 subwoofers with matching 2 GTRs in a custom
enclosure. The subwoofers are reciving a total of 1200W RMS from Elemental
Designs Nine.1 amplifier.
2.5 Farad Cap.
Big 3 electical wiring upgrade
Edead sound deading all around.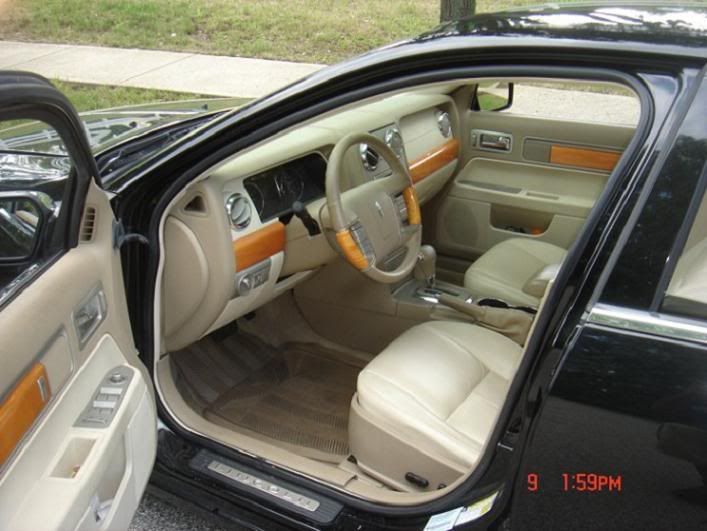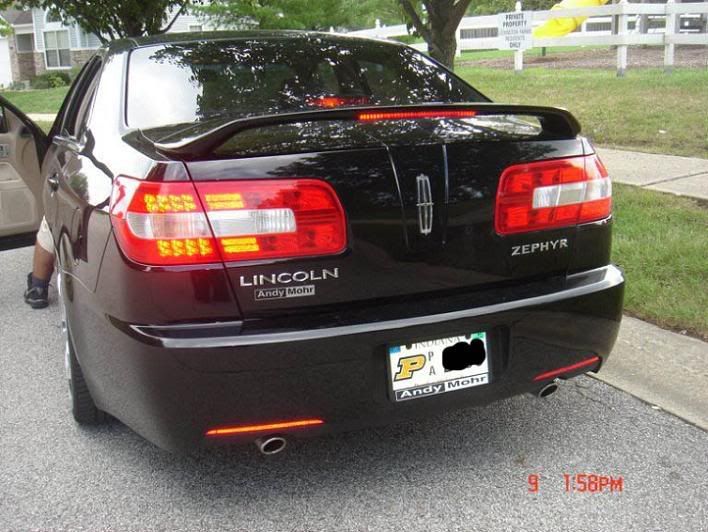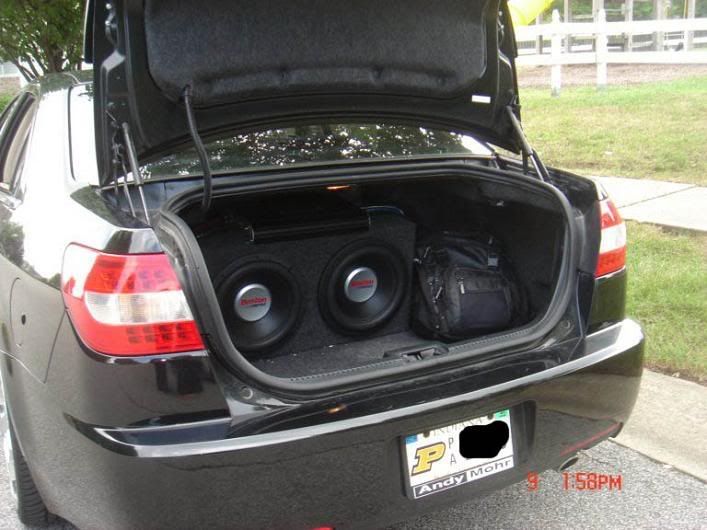 mrc's specs and pix:
2006 Fusion 2.3L I-4 Manual
Mods:
Magnaflow Catback System
18 in Rox "Star" wheels w/Nexen N3000 240/40/18 tires
Eibach ProKit springs
Steeda Air Intake
SCT Tuned w/Jusnes-BamaChips 93 octane torque tune
Aftermarket spoiler
35% 3M tint all around
TWM short shifter w/leather boot and polished stainless knob
Redline Tuning Elite hood struts
Apexcone 5K HID kit and Silverstar front turn signals
Steeda Strut Tower Brace
Trico NeoForm wiper blades
G2 painted black calipers
Steeda Dressup items:
- Steeda polished door sills
- Steeda billet power mirror button
- Steeda billet e-brake cover
- Steeda billet bbrake fluid cap
- Steeda billet power seat button