Discussion Starter
•
#1
•
Most of you guys have been asking about the HID's on the fog lights. So I took the pictures at my mother in Laws house since my wife had the camera there.  The picture quality might sucked.  The camara wasnt fully charged and it was ready to die. 
[glow=red,2,300]Fog lights with the 12000k McCulloch set up.(Notice the cut off, blue to purple)[/glow]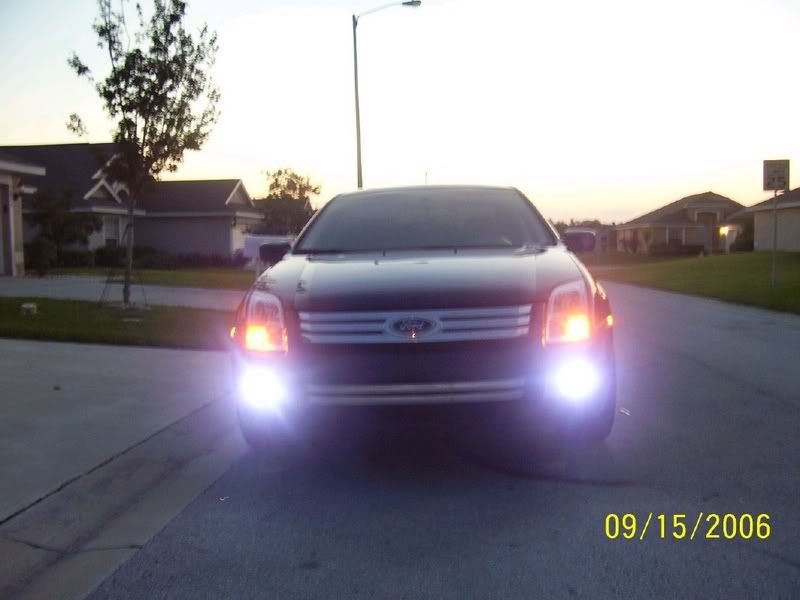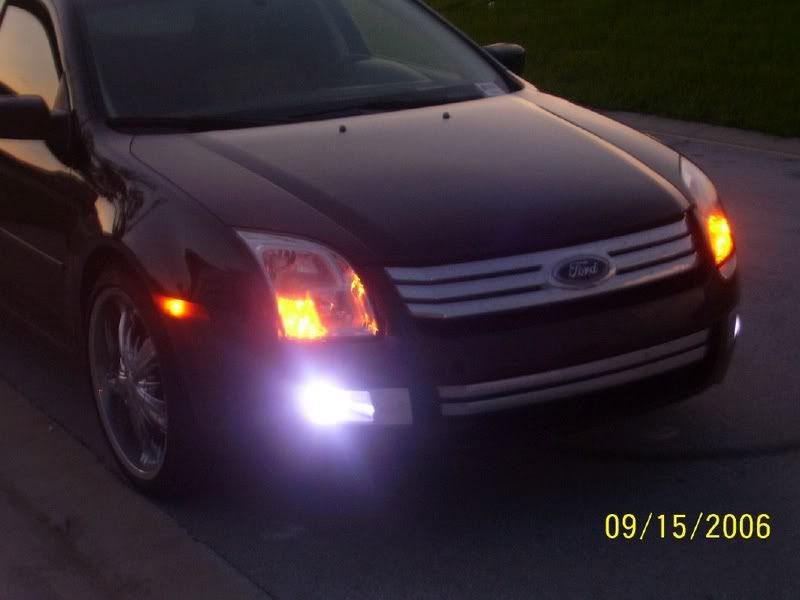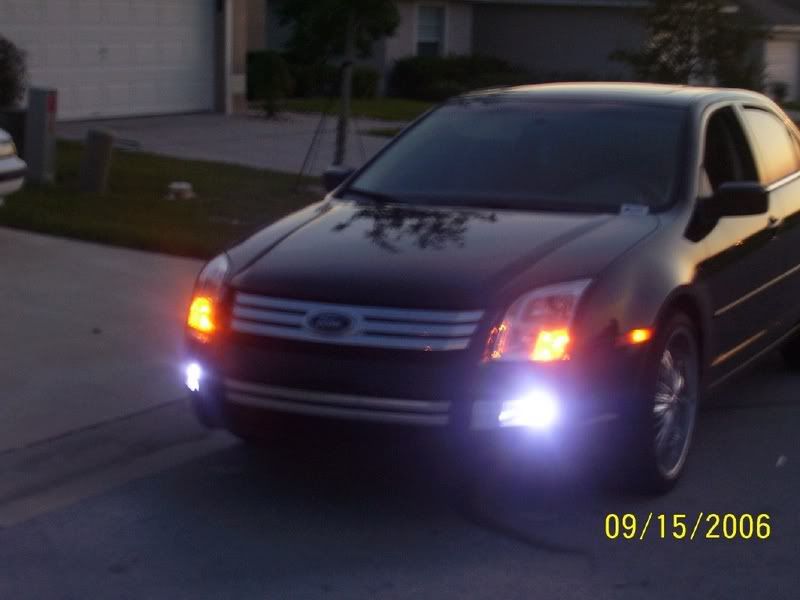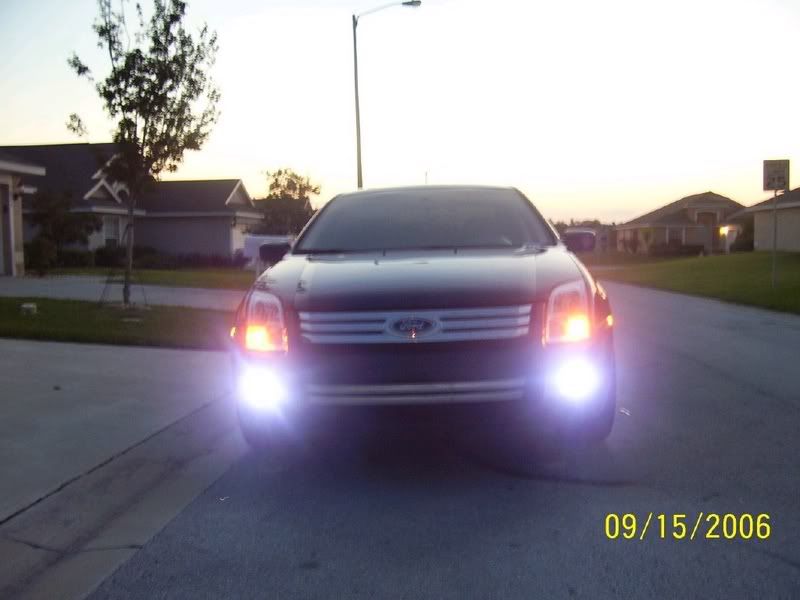 [glow=red,2,300] Cut off pics[/glow]
(Blue)
(Purple)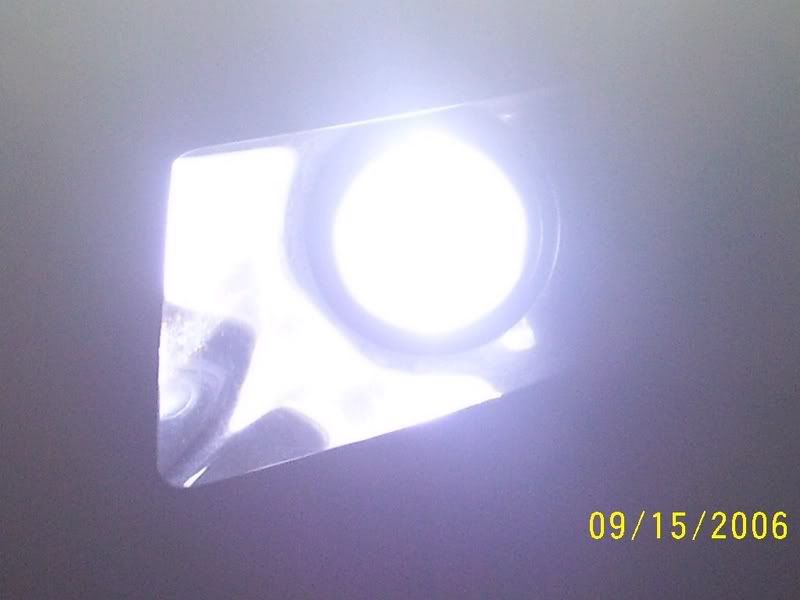 [glow=red,2,300]Low beam headlights with the 6000k McCulloch set up[/glow].
Warming up when you first turn it on.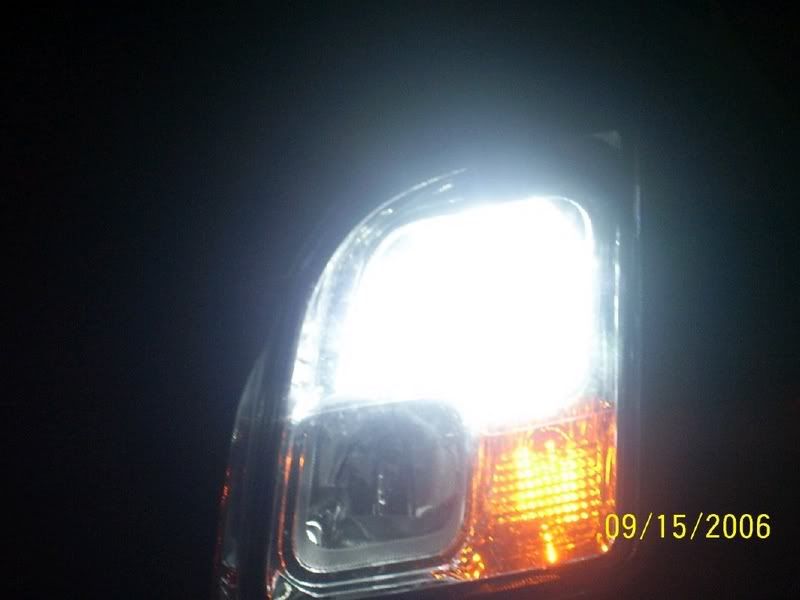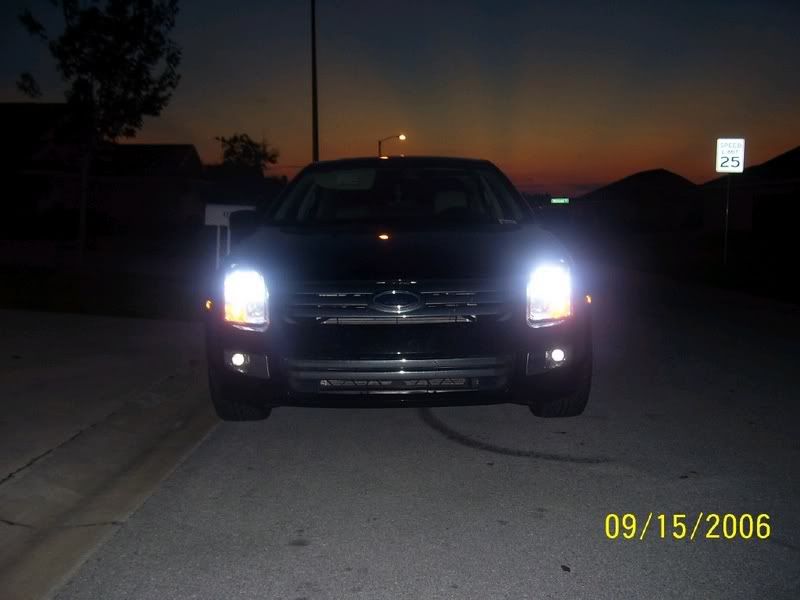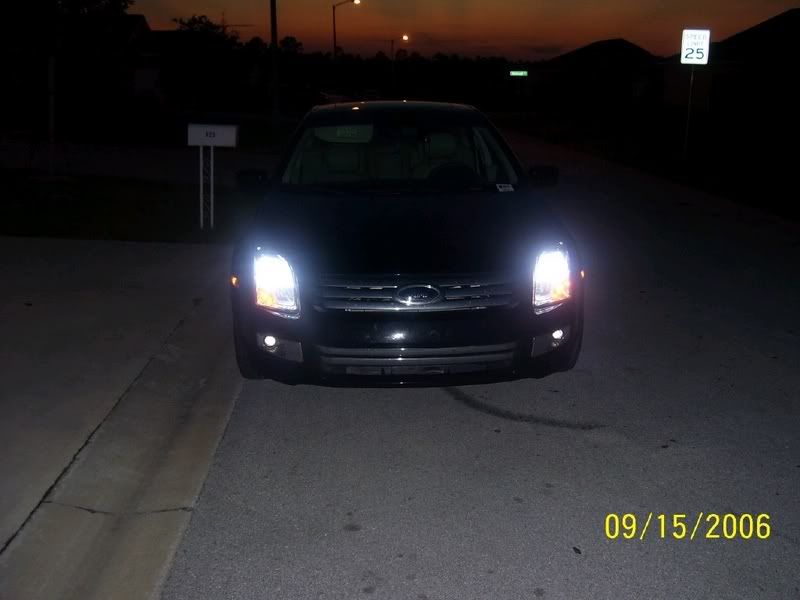 Both lights turned on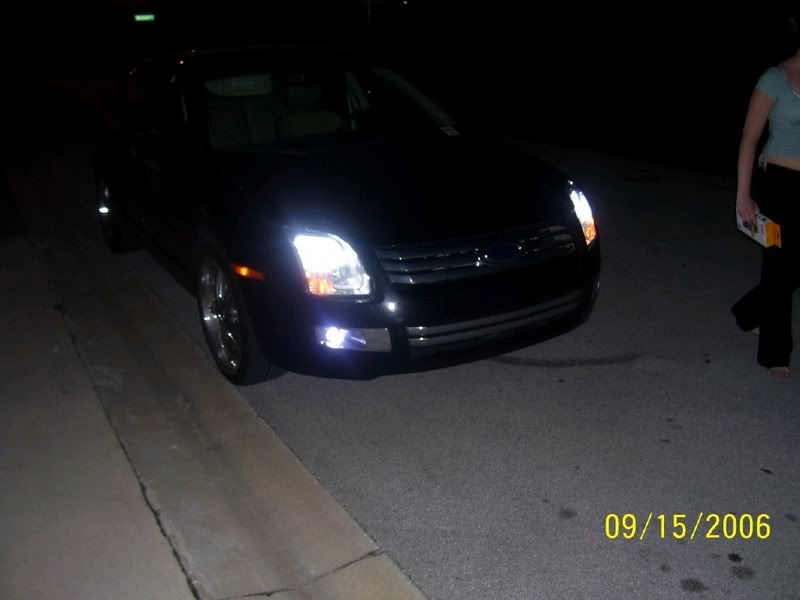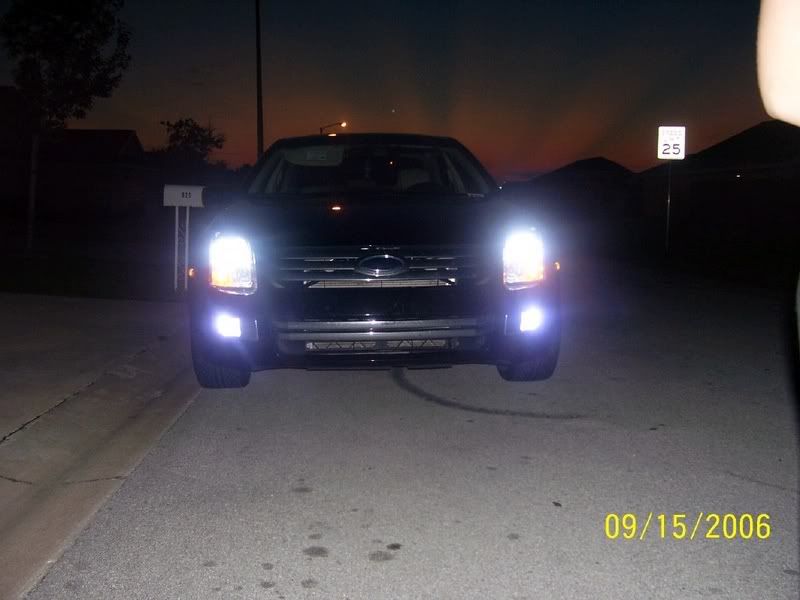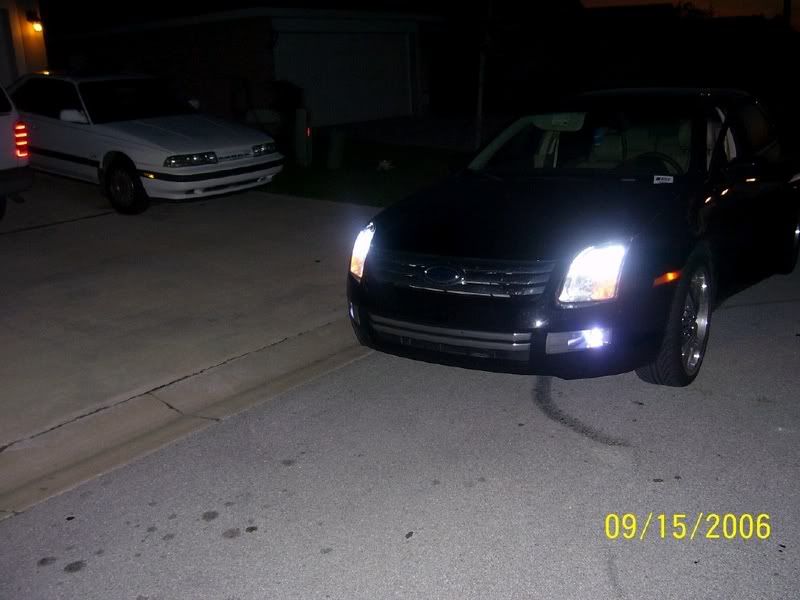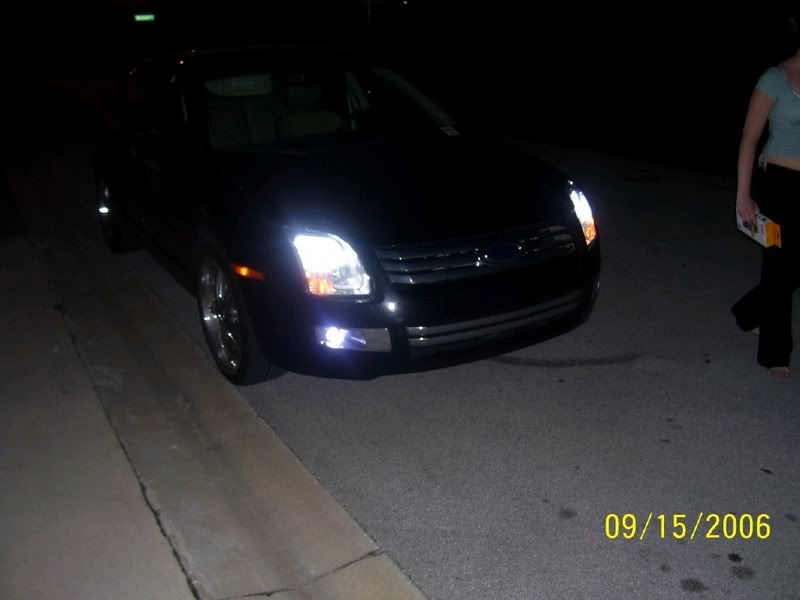 [glow=red,2,300]This is what happens when you aim them at least an inch up. (It will blind the incoming drivers)[/glow]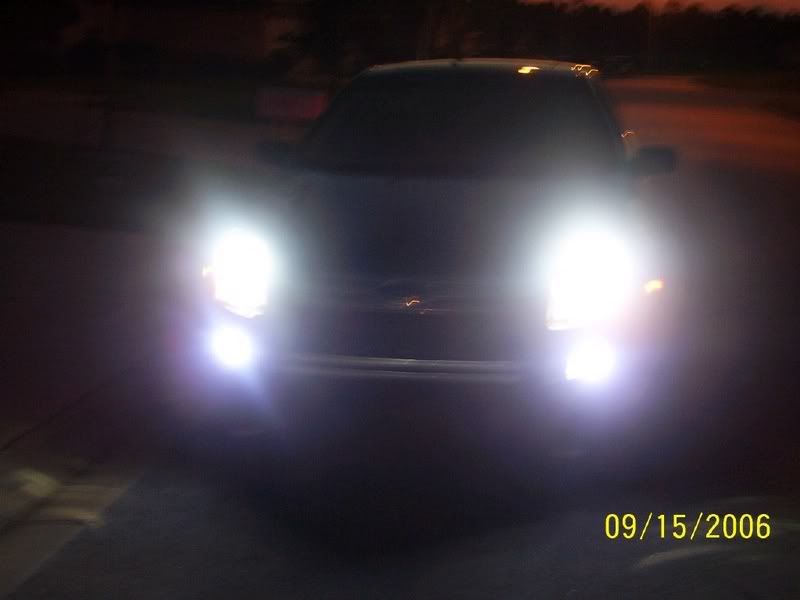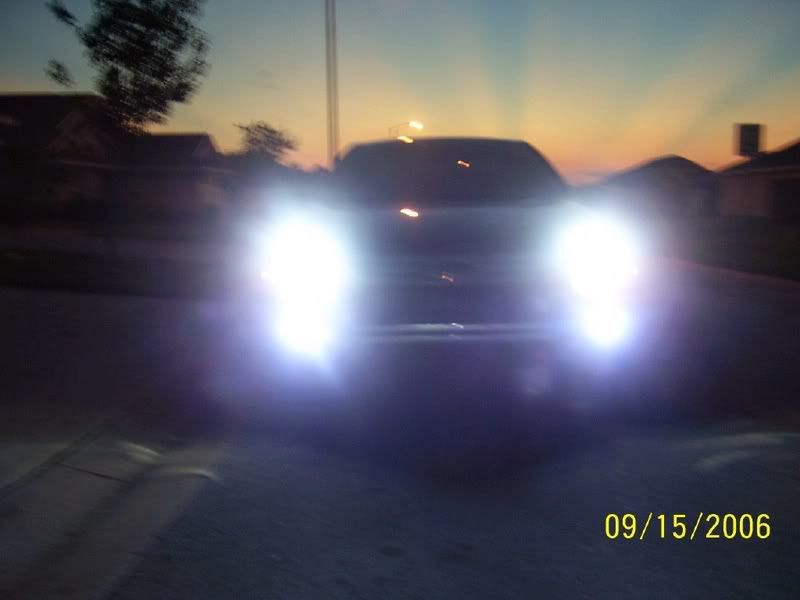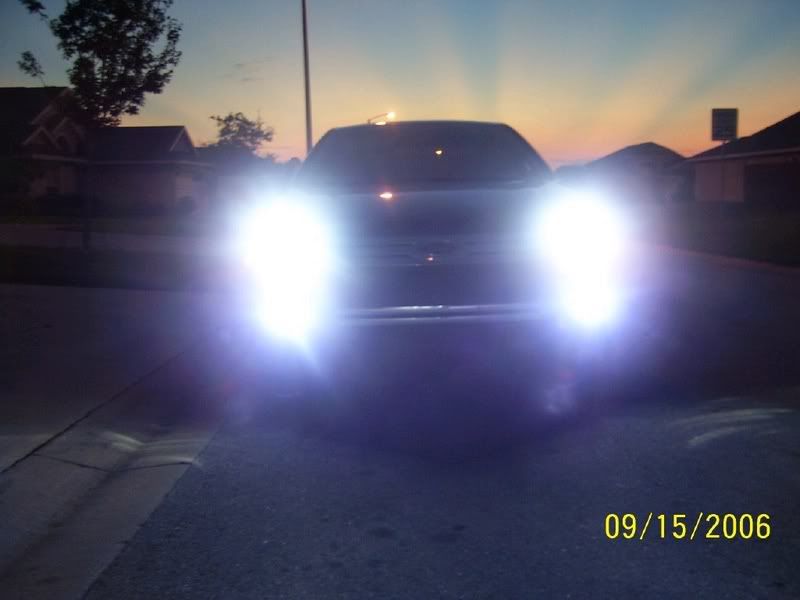 [glow=red,2,300][/glow]