Discussion Starter
·
#1
·
figured I could introduce myself here. My wife and I bought an 07 Fusion SEL V6 on Friday the 13th. We love it. Here's a pic: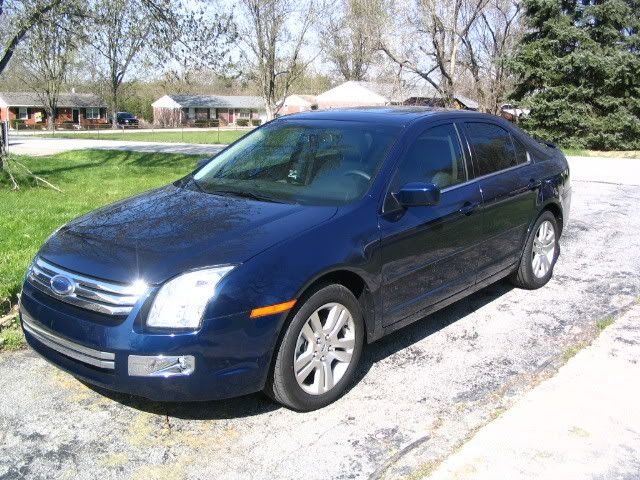 It's got the spoiler, sunroof, heated leather in the light tan ( I think it's called Light Stone, but it's not gray). We've got it with 67 miles on the clock and just rolled over 400 this weekend. It's technically my wife's car, but we work in the same building, so it's our DD.
Our previous DD was this: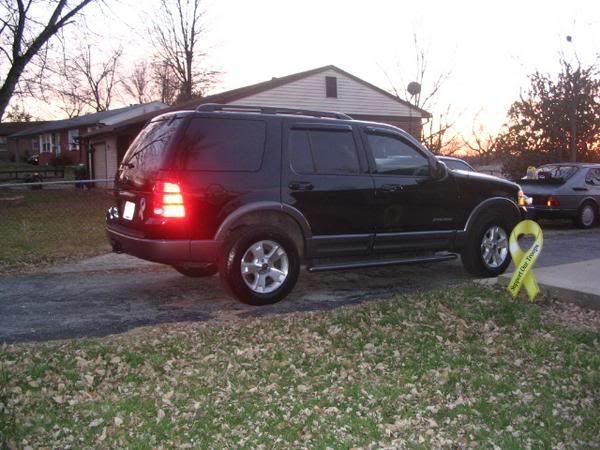 Wife wouldn't drive it because it was "too big" so we got rid of it for my truck and then sold my toy so we could get the Fusion. Miss the toy, but the Fusion is fun enough for now.