Well my mods are starting to come in so I figured I'd start this now before I get to far ahead of my self and forget anything..
when I first bought the car...
next I plasti-dipped wheels tails and side markers with smoke and glossifier(ya i know... its all gone now... rims actually looked good at first then they attract dirt and brake dust worse than the chrome)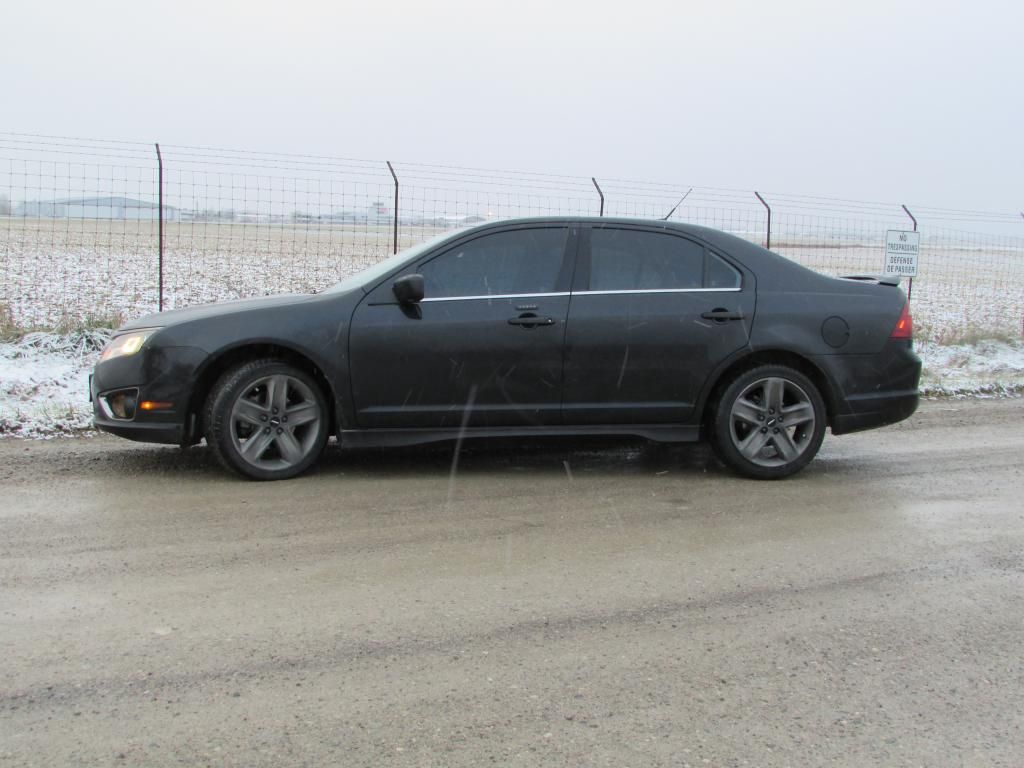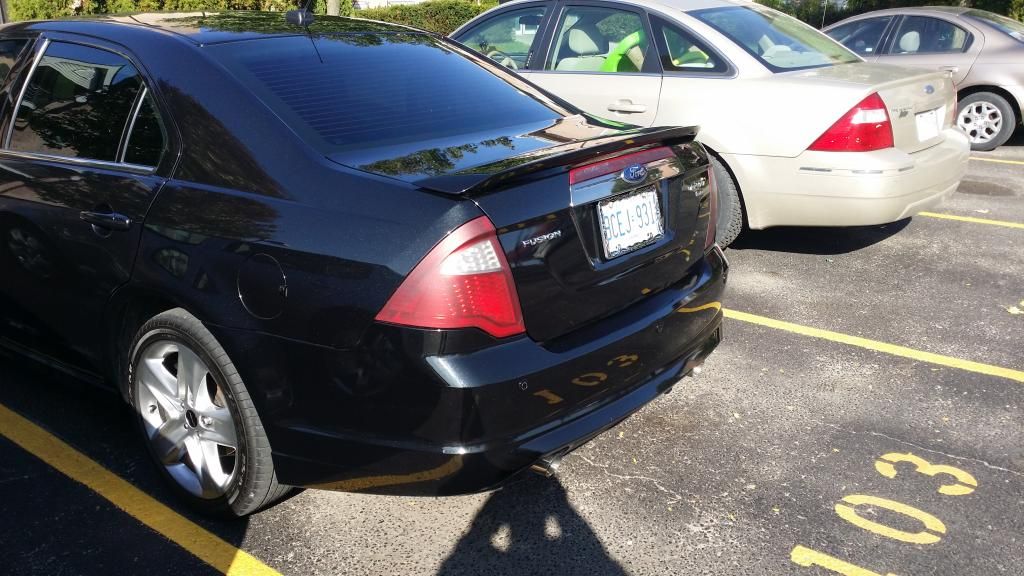 next was a lil interior dress-up using some carbon vinyl i got. (which i have to redo damn service guy juss peeled it up.)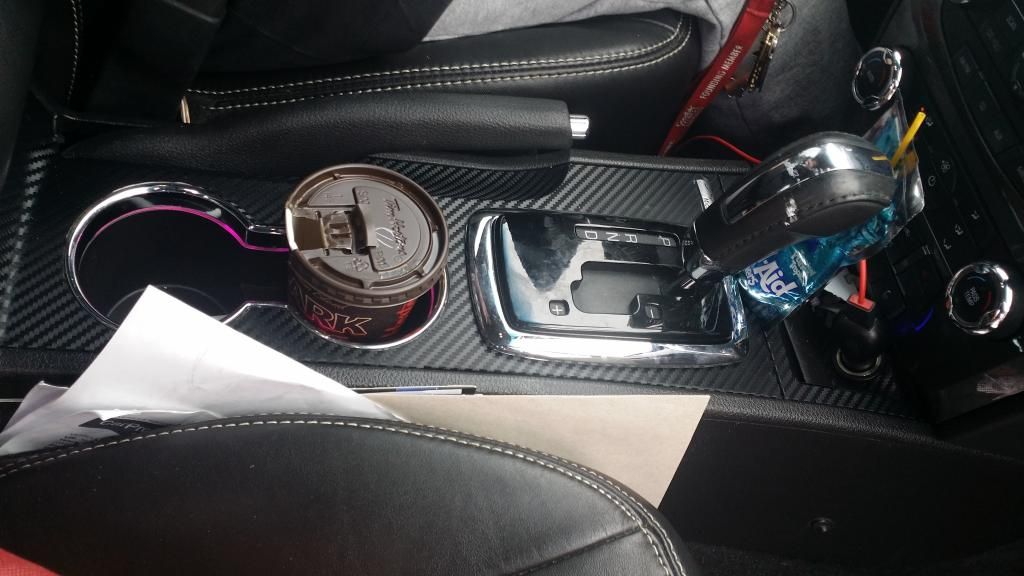 Full interior led swap, puddle lamps and plate lights
lincoln 3.5 engine cover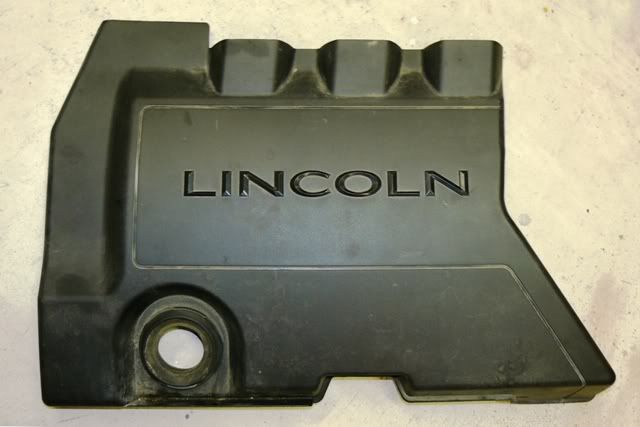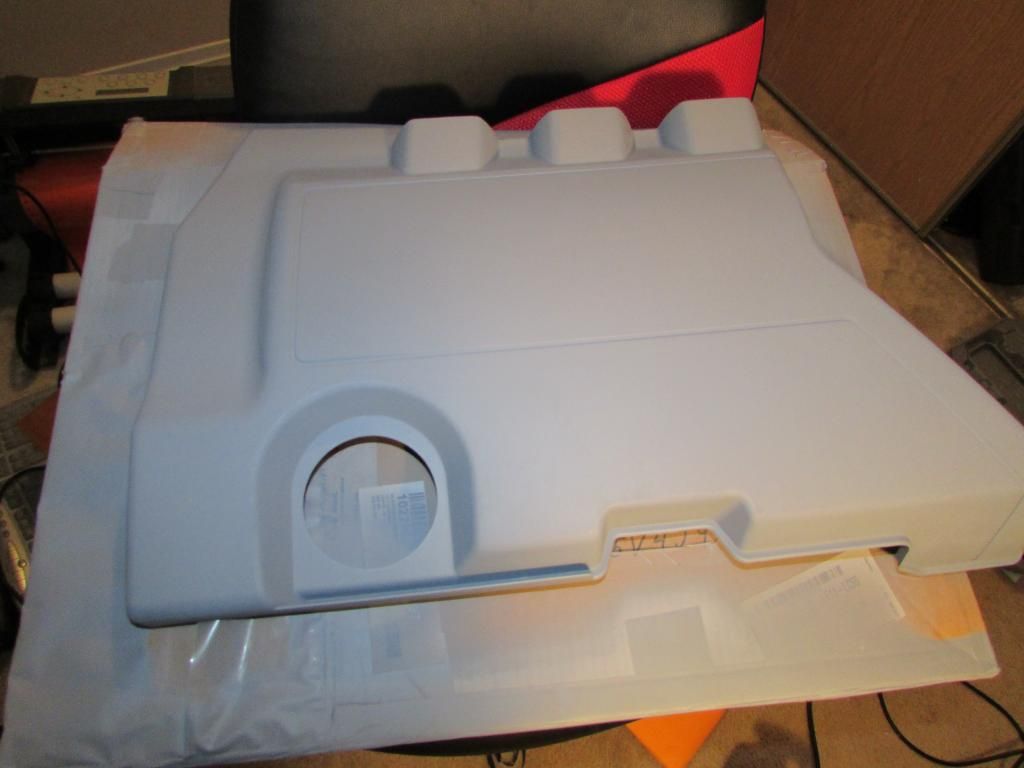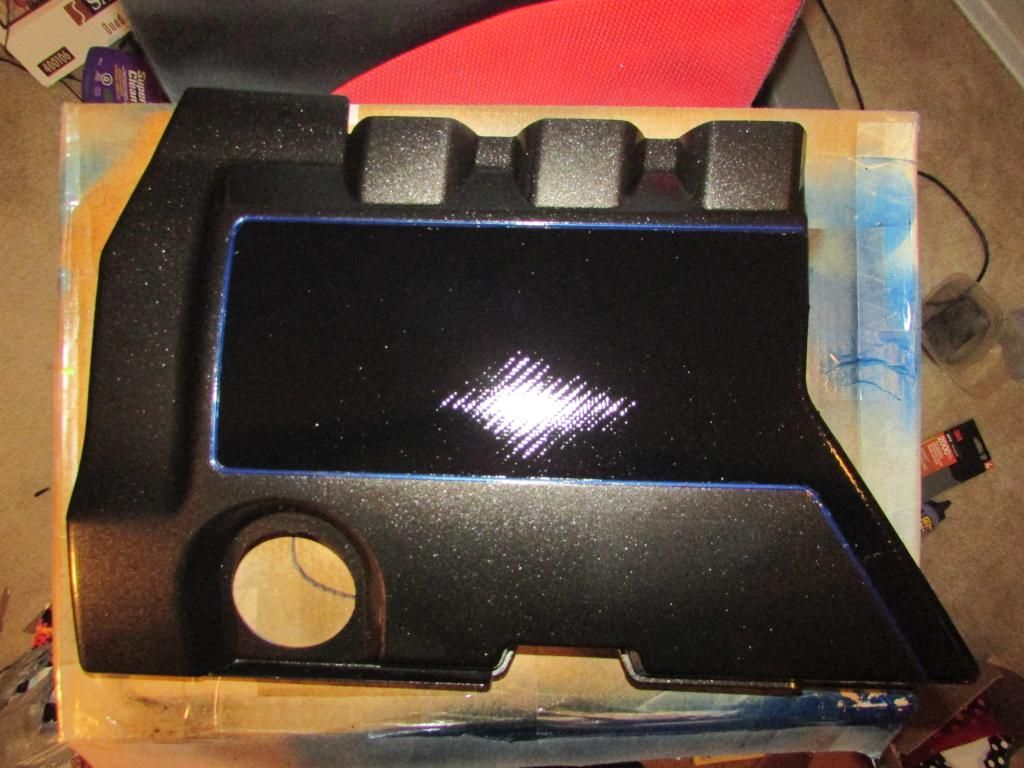 Steeda CAI/TBS and SCT X4 tuner with steeda tunes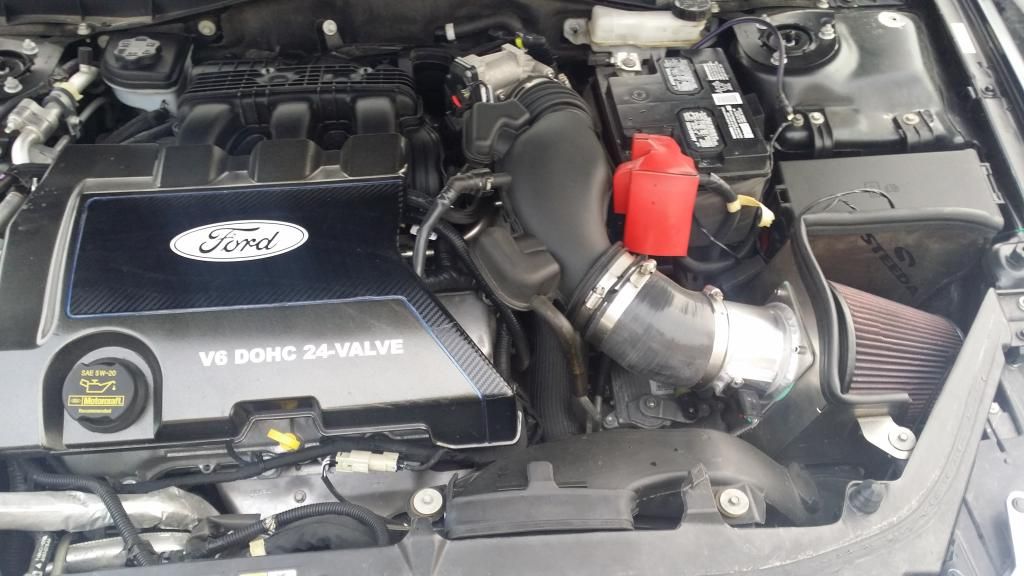 LED Tail lights/reverse lamps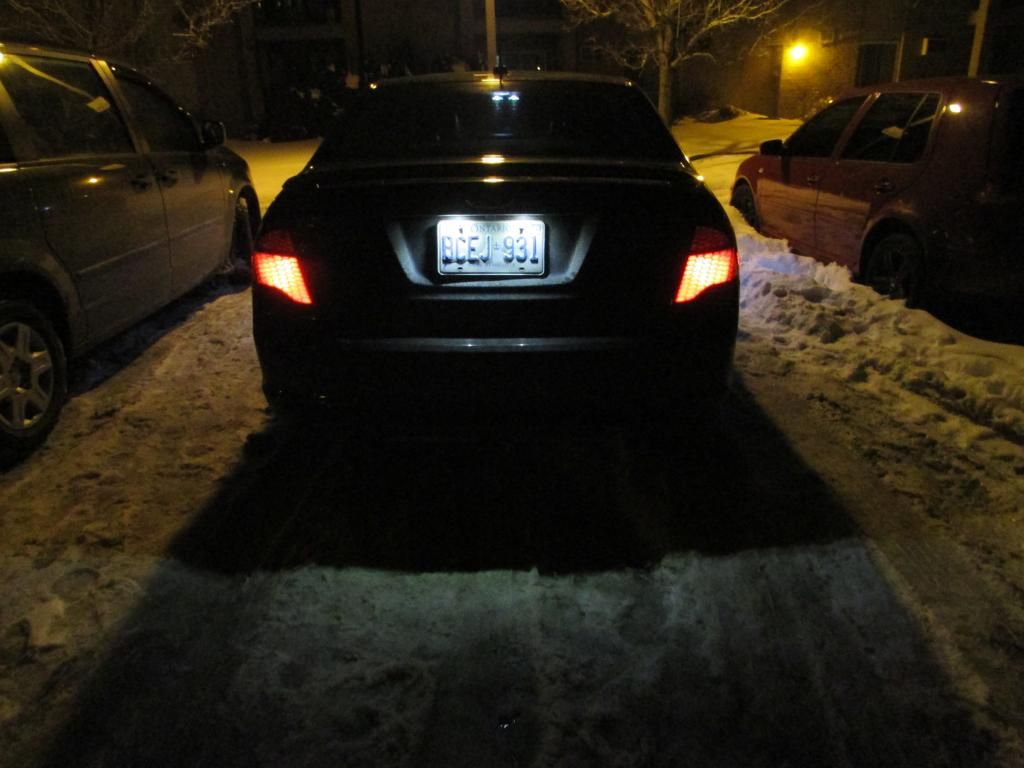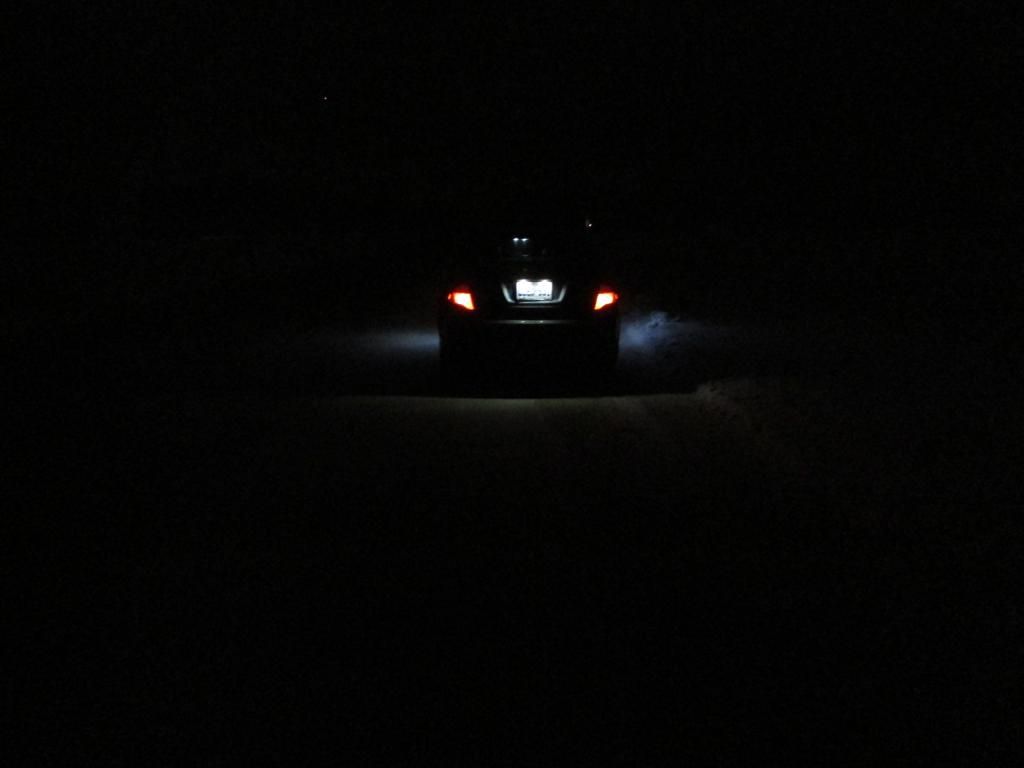 RSSW 18" wheels wrapped in Nitto Motivo 225/45/18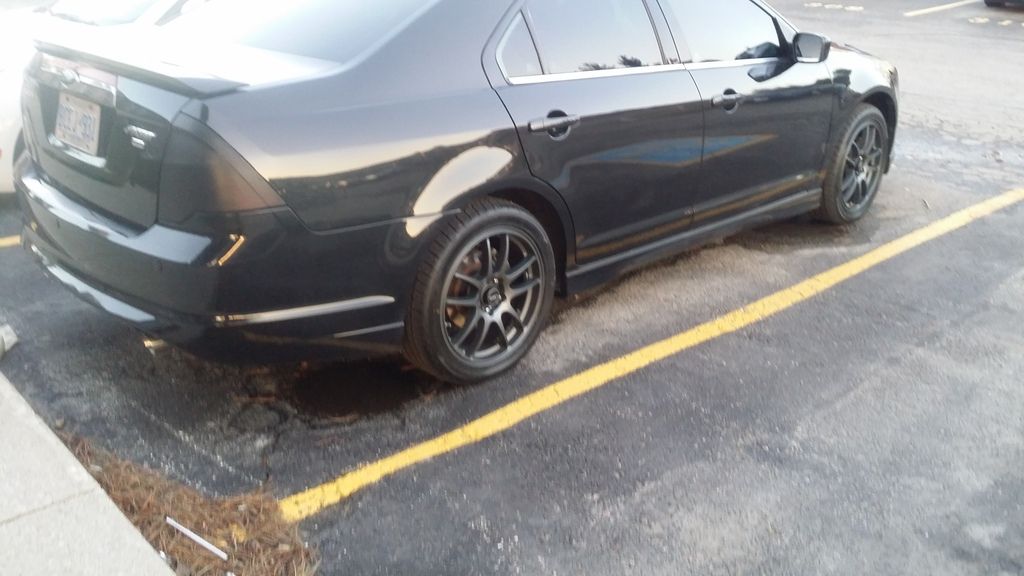 H&r sport springs installed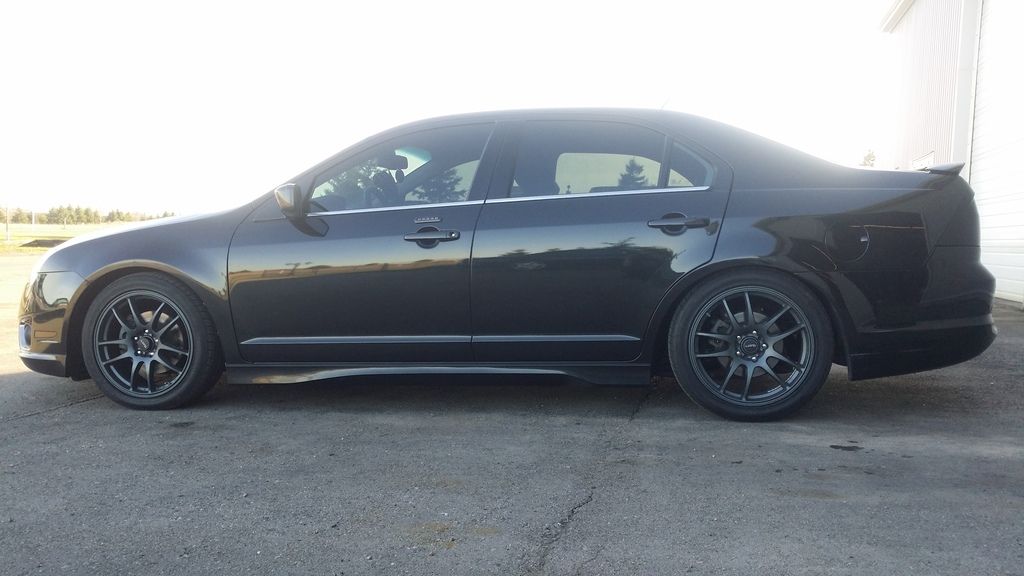 sound ordinance 250w sub/amp combo linked through audio controller
and exhaust res delete.
Sitting in My Closet ready to go on:
VG Shark fin
Roof Spoiler
Klearz smoked side markers w/led strip retrofit
front lip
HID retrofit/switchbacks (Spec D housings mini hi projectors and a few other goodies)
Future Mods
MRT custom exhaust
Steeda Strut bar brace
Rear sway bar
MS6 bbk