Discussion Starter
·
#1
·
MAZDA3 SEDAN & HATCHBACK FULL INTERIOR TRIM KIT - 39 PIECE !!!​

Full Interior Trim Kit - attractive wood/carbon/chrome or brushed overlay.
Provides a beautiful luxurious look to the interior of your vehicle.
NOT cheap decal - made from real carbon fiber and factory approved simulated synthetic wood grain veneers, carbon fiber, aluminum, and chrome materials.
Precision cut, stained and sealed with finish revealing the depth of wood grain not seen in any other trim.
High gloss polyurethane coating - extremely durable and scratch resistant.
All dash kits are made to order and shipped factory direct.
Simple Peel and Stick installation. (Each kit comes with specific installation instructions)
Please choose color / material and finish in the "Option" dropdown.
Please specify if you have 5-speed or Automatic transmission!!!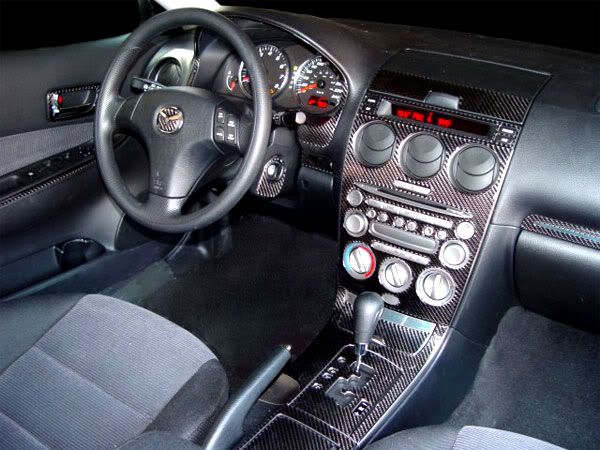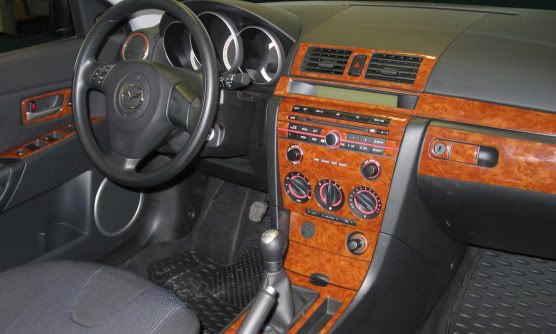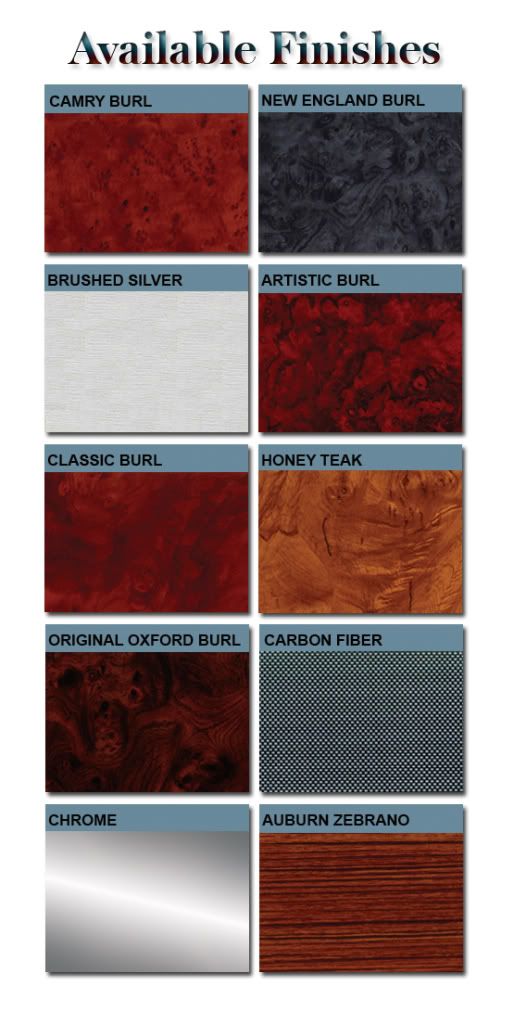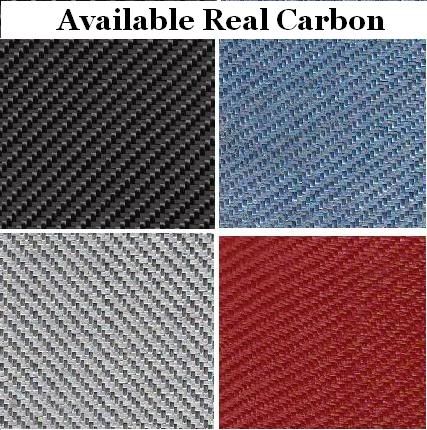 prices
$135 - USA
$150 - INTERNATIONAL
REAL CARBON ONLY $30 EXTRA

To get the GROUP BUY PRICE YOU NEED TO USE COUPON CODE during checkout:
Mazda3ForumsINTRIM
click HERE to purchase 39PIECE TRIM SET
duration
THROUGH NEW YEARS DAY (GB to close on January 1, 2009).
ALL ORDERS WILL SHIP ON FRIDAY JANUARY 2nd or sooner if Minimum of 10 participants are gathered.
ALL PRICES INCLUDE SHIPPING.
Participants
:
1.
2.
3.
4.
5.
6.
7.
8.
9.
10.