Mazda3 5-door / Sedan & Speed3 "Smoked" vinyl reflector overlays
"Smoked"
Vinyl reflector overlays
Side and Rear reflector vinyl overlays (4 piece kit)
OR​
Side and Rear reflector vinyl overlays with 3rd Brake light

** Sedan's Only ** (5 piece kit)
Order now

and receive this kit shipped to your door for
$15 (4 piece kit) $19 (5 piece kit)
​
The "Smoked" overlays are approximately 55% lighter then the Black, There still DARK but you can see the reflector thru them in the Sun Light.

This is a very unique product in that it's affordable, Looks great and does not damage your OEM or aftermarket reflectors. This product sticks onto your side and rear reflectors without adhesive. Giving you the look of expensive replacement lenses at a fraction of the cost. Two-Three-Four years down the road from now if you decide to sell your 3, you can just peel them off with out any damage.

I was looking for a way to "Smoke" my reflectors. That didn't require hours of preparation and costly materials, causing my reflectors to become permanently altered. In the event that it wasn't the look that I wanted and low and behold I ran across this product. Which suited my needs perfectly and I believe it will do the same for you.

Each one of these overlay kits have been hand fabricated, So there may be a small amount of deviation from set to set.


NO LONGER AVAILABLE - THANK YOU ALL FOR YOUR SUPPORT!
​
When choosing the "Buy it Now" feature, PLEASE include your Mazda3Forums screen name (sent to me via PM ) with your order.

BEFORE​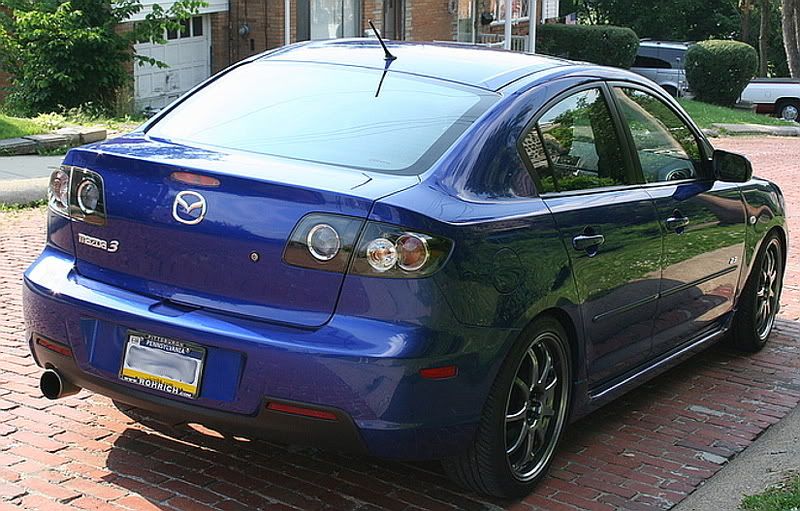 AFTER​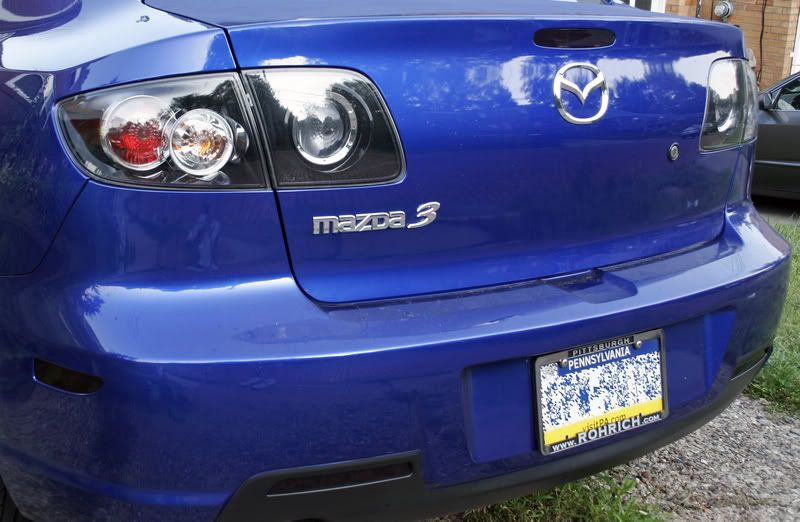 This is the very lightest that I could make the smoked look in direct sunlight.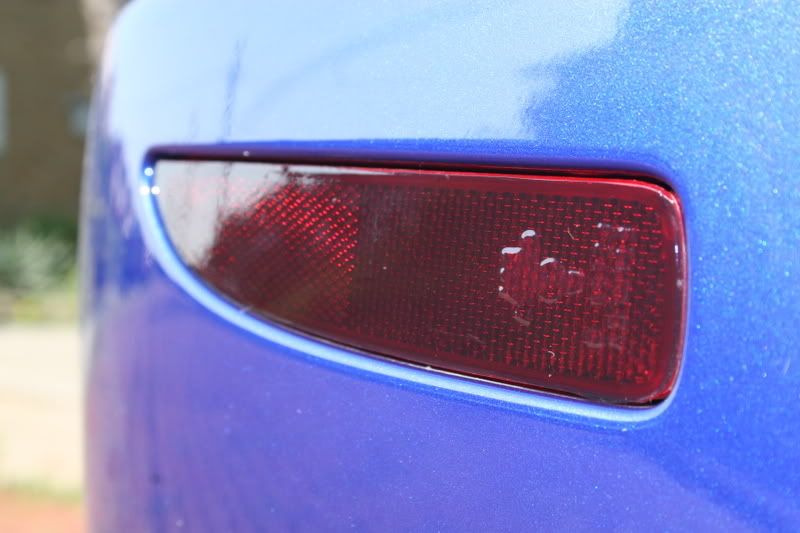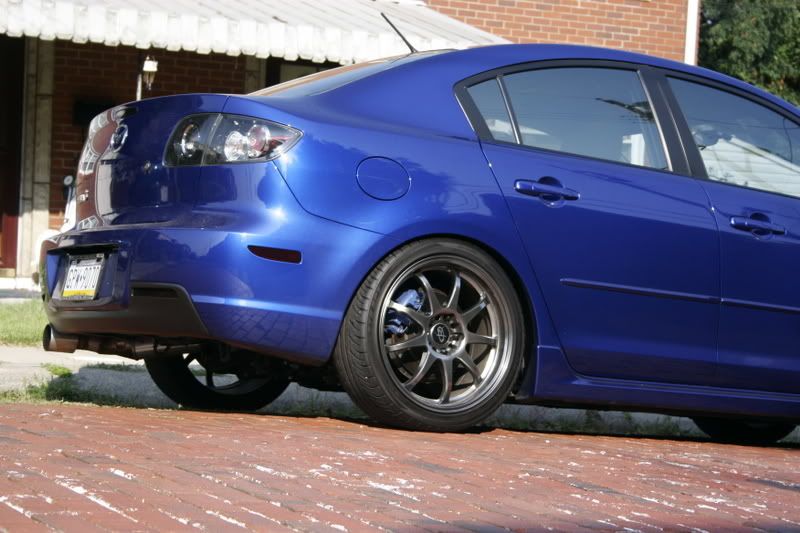 3rd brake light
NOW AVAILABLE
Keep in mind that the 2008 3rd is clear where the earlier years are red...
​
*for Off road use only*