Discussion Starter
•
#1
•
Mods feel free to move this to
http://www.fordfusionclub.com/index.php?board=777.0"]
"Maintenance and Care"
[/url] if need be but I wanted to start here with more initial visibility. Anyhow today I noticed when opening my trunk that I had some discoloring and rusting under a few of the bulb contacts and so I pulled them to clean. The bulk of the discoloration was isolated with just one of the bulb holders but in the end I cleaned both of them thoroughly. I initially just soaked the problem bulb holder in a mixture of baking soda and vinegar but that didn't completely remove the rust. With closer inspection I discovered that the contacts are easily removed with a pliers. The entire process is outlined below and I know many of us may not notice how dirty, rusty or smudged these can get after prolonged exposure to the elements, car washing etc. so I'd recommend that you give a quick look and inspect yours for any rust or dirt.
Using a pliers, pull straight outward with a slight tug on the outer portion as this is better situated where it won't bend...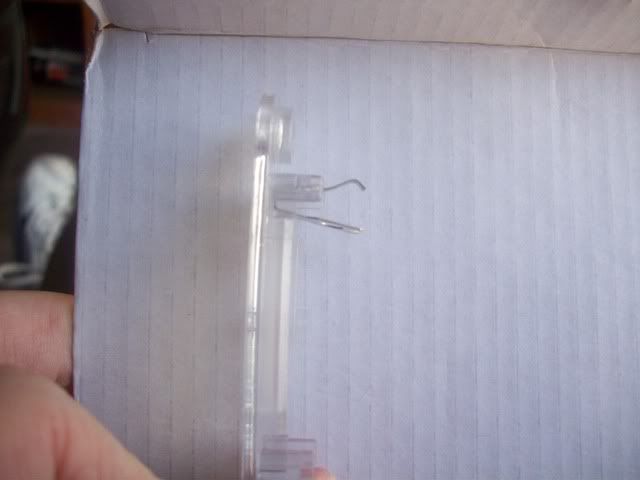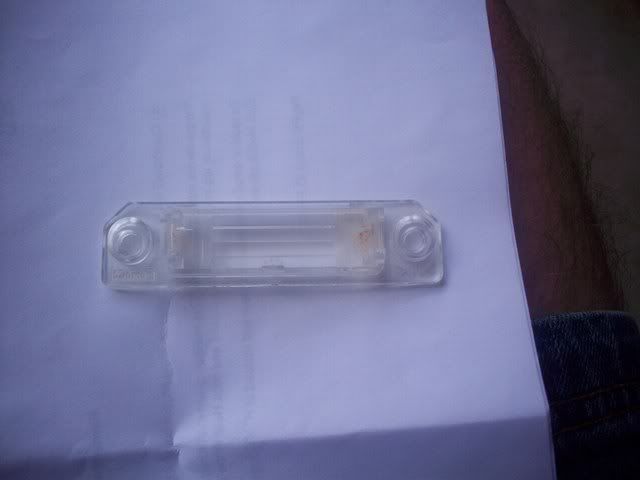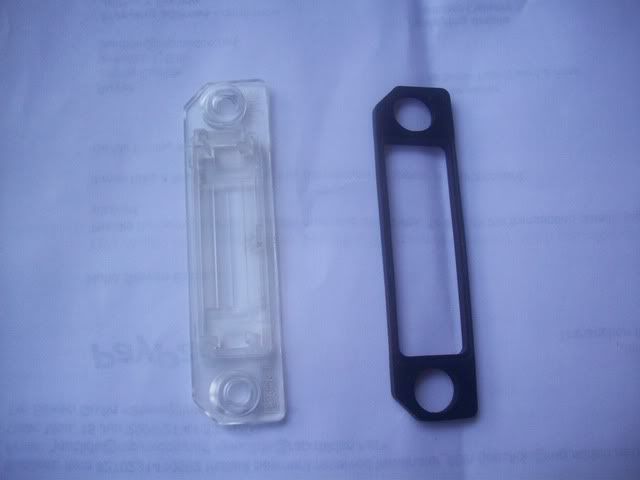 If you notice, the rust is readily apparent (above left). I then removed the rubber gasket and cleaned it with a damp cloth, then I took some rubbing alcohol and cleaned up the rust, finishing up (above right)...
Using some dielectric grease to ensure against future moisture and rust and reassembling...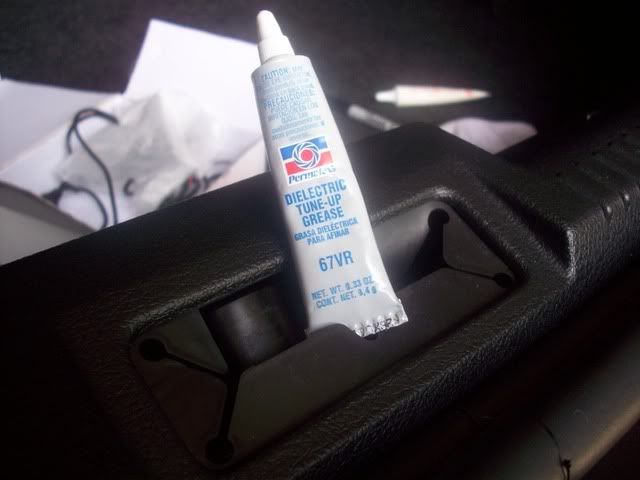 Note, I also applied a small dab of dielectric grease on the areas shown in the pic below to ensure good moisture free contact in the sockets...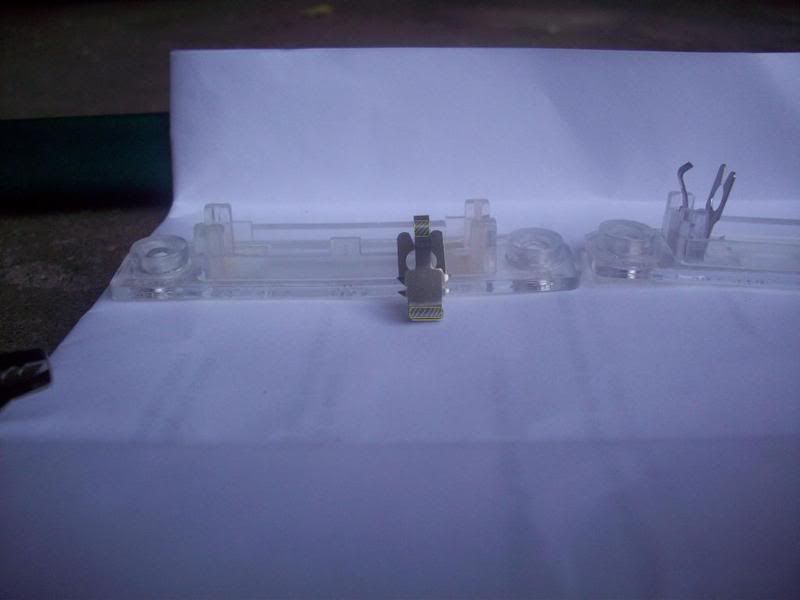 Before reinserting them, I cleaned out the sockets enclosures as shown below: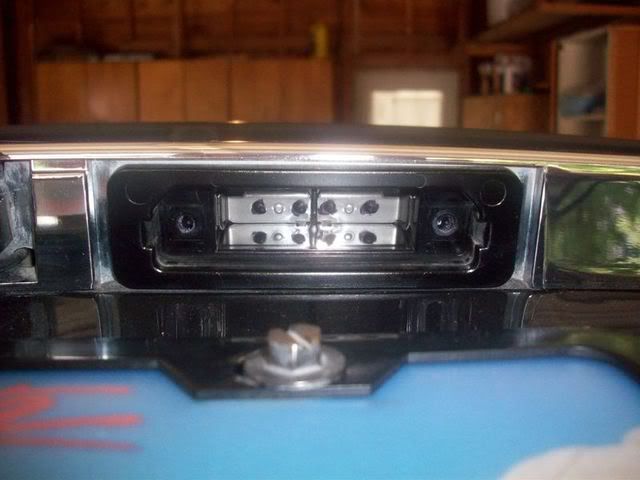 That's it, not that difficult and I might say very rewarding and good peace of mind to boot! Feel free to PM me with any questions, thanks everyone.