Discussion Starter
·
#1
·
Ordered them off EBay for $216 shipped to my door.
Install was rediculously simple. It took me under 2 hours to install and align the car myself (I'm a mechanic). There is serioulsy nothing to be afraid of when installing these.
I am very satisfied with the ride. My Milan seems less "floating" when going over small bumps and hills. It isn't harsh at all like my previous 1999 cougar with eibachs. You could seriously install these and go on a vacation with your spouse and they would never even notice the ride difference.
I'm happy with the drop height. It's less than 2 finger width between tire and fender on both axles. Definately looks lower if you look for it. It's not noticable for most people to take notice though.
Pictures to come soon.
And here they are...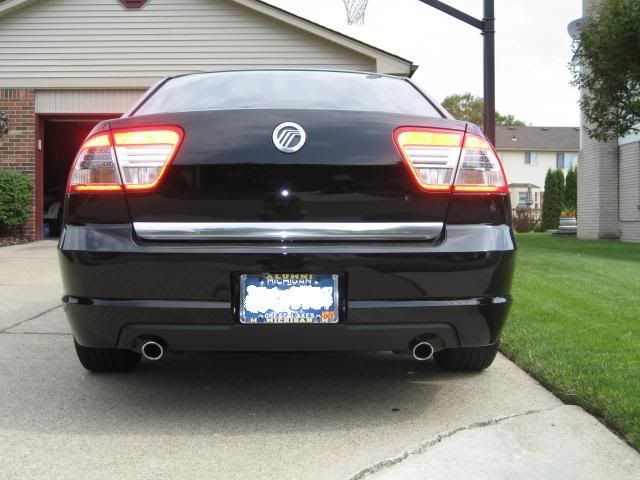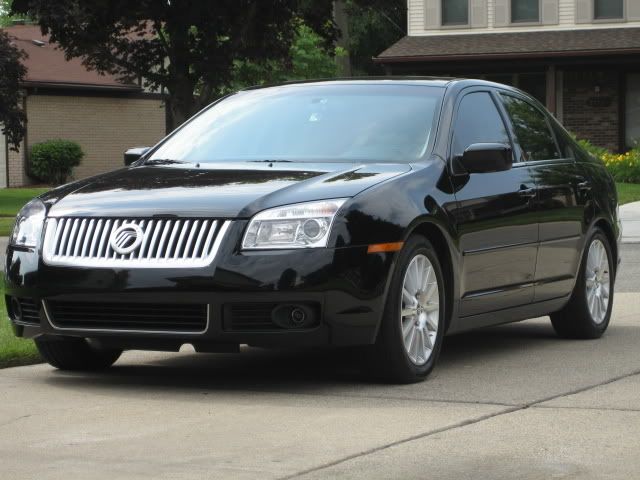 Not many, but you get the point hopefully!