Discussion Starter
•
#1
•
Ok first let me say thanks to Seasonalskier. If it wasn't for him I would have never thought of doing this mod.
To do this mod you will need an led strip.
The ones I used, I bought at Pepboys awhile ago but ebay has them too.
This is an led strip I got for another mod. it will look just like this but a lot shorter. And you can get any color you wish.
They come with 3M adhesive. So all's you have to do is peel and stick.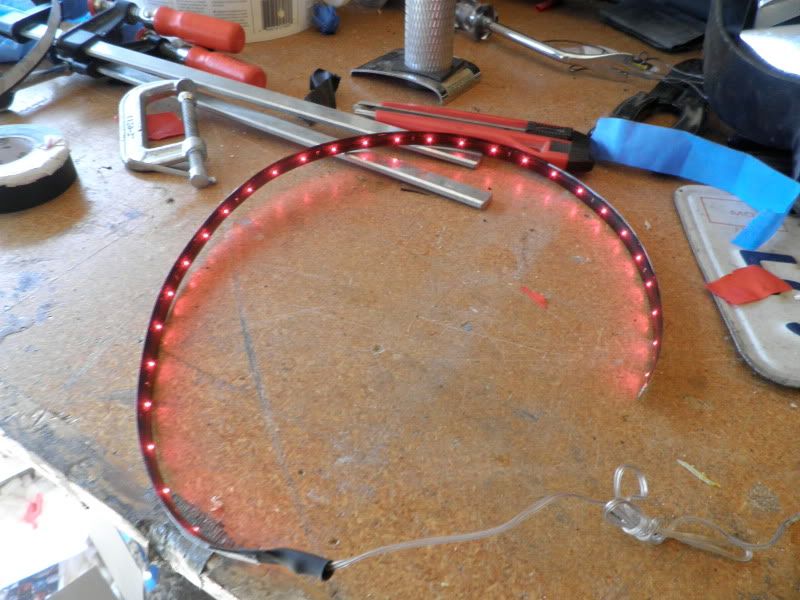 Start by busting open the sidemarkers. I suggest getting a spare set so you don't rush things. This only took me about an hour to do but I left them to cure overnight.
Aftermarket sidemarkers (clear/smoked) are way easier to work with.
Start by scoring around the perimeter of sidemarker. Then get a small flathead screwdriver and start pry it apart. I recommend starting on top and working your way down.
Once you have them separated clean it really good so the adhesive will stick without any problems but don't stick it on just yet.
Now we need to figure out how to connect them to the stock connectors.
I took apart the connector and solder the wires to the prongs.
To take it apart grab your screwdriver and push the prongs in. Then pull out.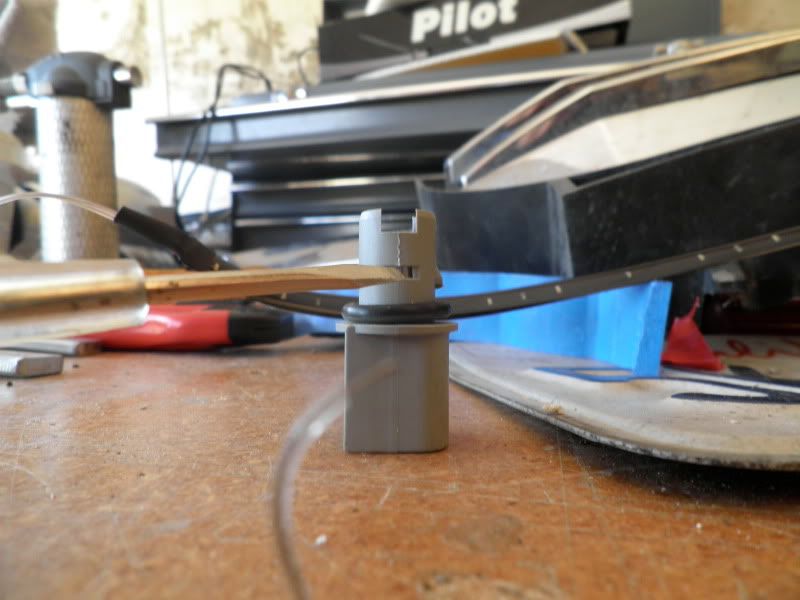 Once they're out, solder the wire to each of the prongs. If you can, check to see which is the positive and which is the ground on both your car and the led strip.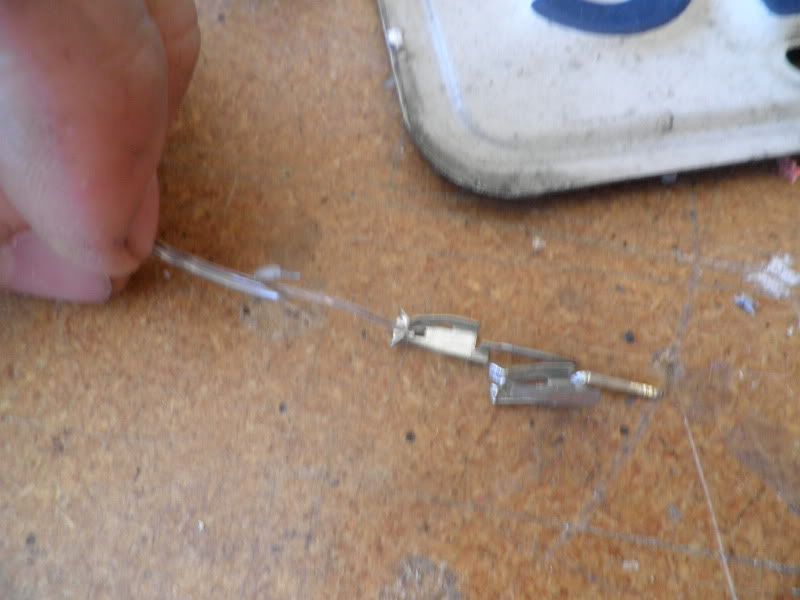 Once you got them put together go and check they light up. If they don't you'll need to switch the prongs around.
When you get them to work grab the sidemarker and feed the led strip through and secure the connector in place.
Now you can stick the strip down on the sidemarker. Where you put it exactly is up to you.
Then you'll need to seal the markers back together. I used windshield silicone. The same stuff I used on my taillamps. It works great.
Clamp the sidemarkers together and leave them overnight.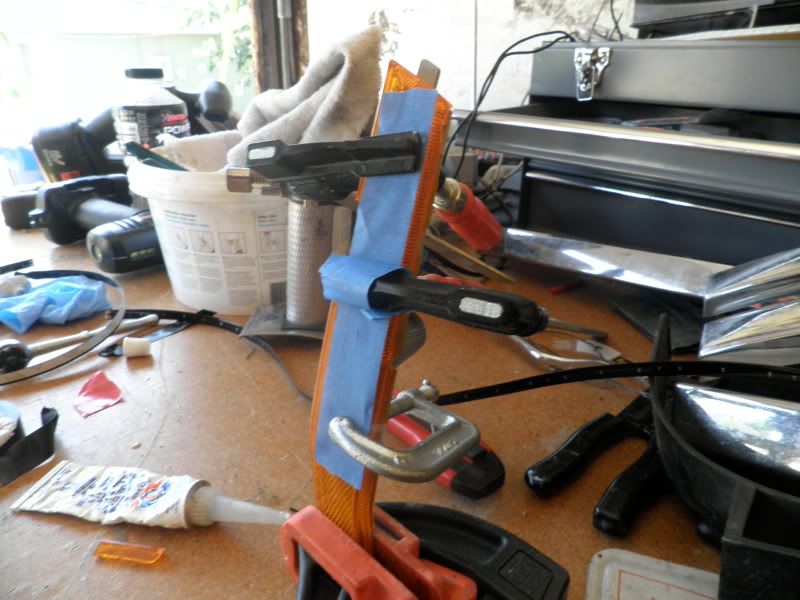 Final results