Discussion Starter
·
#1
·
After doing some research, and seeing what the MRT Fusion is sporting under the hood, it got my brain kicking into high gear. I still need to do much more research on how to do this to my 3.0 V6 Fusion.
I have a mechanic buddy of mine that specializes in foreign car like BMW's, Jags, Benzs, Peugeots, Toyotas, I'm sure he'll be up for the challenge of adding a turbo to my ride. Unfourtunatly, he's in Daytona for the week, and I can't get in touch with him to try and get a good game plan to execute this venture.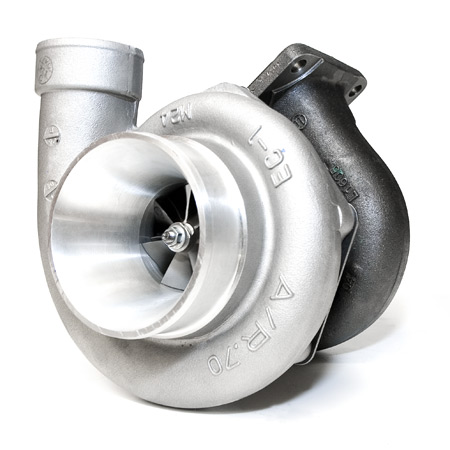 http://www.atpturbo.com/Merchant2/merchant.mvc?Screen=PROD&Product_Code=GRT-TBO-048&Category_Code=TBN
With the possibilities of up to 550hp, I must say, my curiosity is on full tilt right now. I already own a SCT tuner, so I'm sure a cusom tune would need to be implemented.
So, I'll have to wait until I speak to him when he gets back to see what he has to say. I'd love to keep the car pretty close to a stock apperance. But have a beast under the hood.
If anybody else has any information about these types of turbos (or any others that will work on a 3.0 V6), please jump on in and sread the good word. Until then, I will wait for his reply, and keep you all posted about what is required to achieve the quickest Fusion around.
Time will tell.