Discussion Starter
·
#1
·
For Sale:
Neo iPod Prolink, 9 months old.
http://www.neocaraudio.com/product_info.php?products_id=1061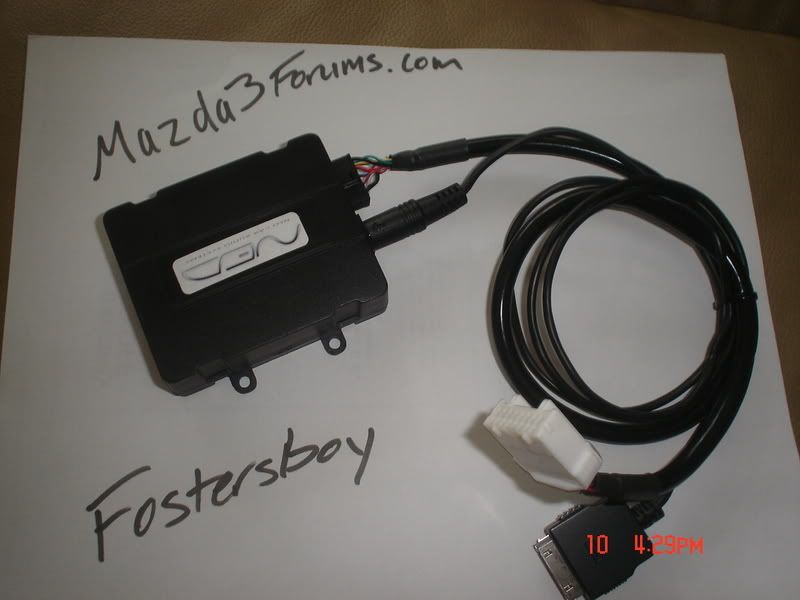 I'm selling this because I just got an A/V Headunit put in and do not need this anymore. This Link allows you to play your ipod using the auxillary input in your stock stereo. With this, you get CD quality sound!! you get better sound quality then you would if you used an adapter that plays through your radio. Retail price is $199!!
You can also use your steering wheel controls. The iPod does not become locked as it may with other adapters, so that you can also use it to scroll through music or playlists.
Also charges iPod only when car is running, when car is off, charging stops so that your battery is not drained.
Asking Price: $80 Shipped.