Discussion Starter
·
#1
·
I need some money, and this stuff hasn't been touched, so I figure I'll move it along:
First up is a 15' Ethernet Cable, bought new at Radioshack, ONLY USED ONCE for about 5 minutes to check my internet connection. Paid 40 for it, I'll let it go for
20 SHIPPED OBO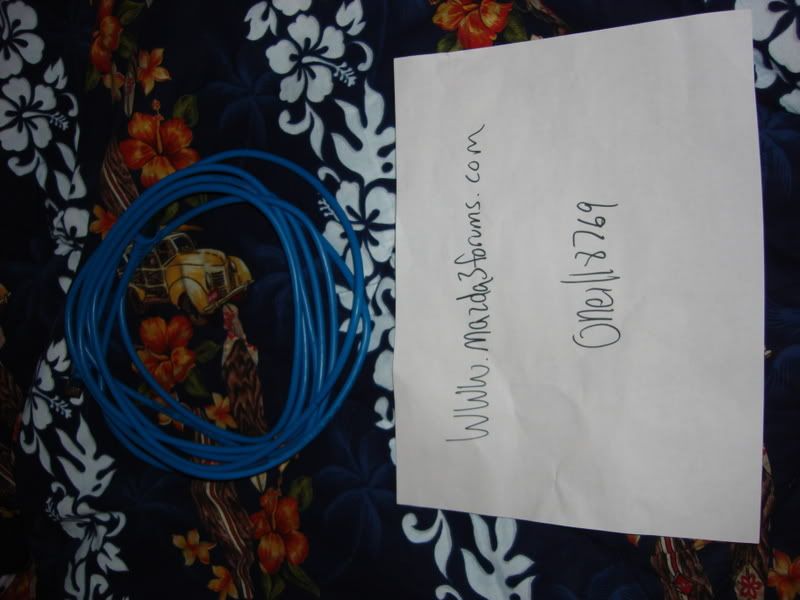 Second is a Krown Skateboards 'Y Tool', bought when I purchased my longboard over summer, and it HAS NOT BEEN USED, NOR HAS IT LEFT THE PACKAGING. Bought it new for 20, will do
15 SHIPPED OBO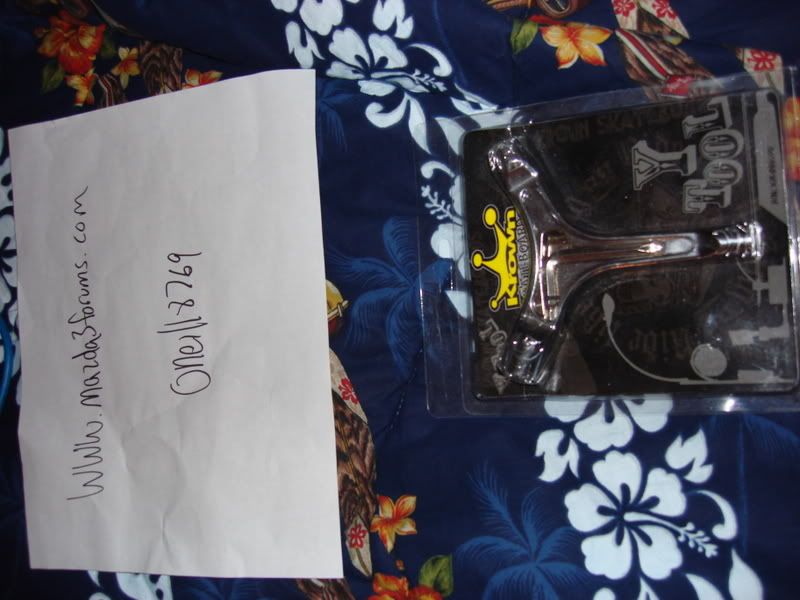 Finally, a 10 dollar gift card for AMC Theatres Entertainment Card, and I'll throw it in for an extra 5 bucks to either of the above. I'd rather not ship it by itself, but will if wanted.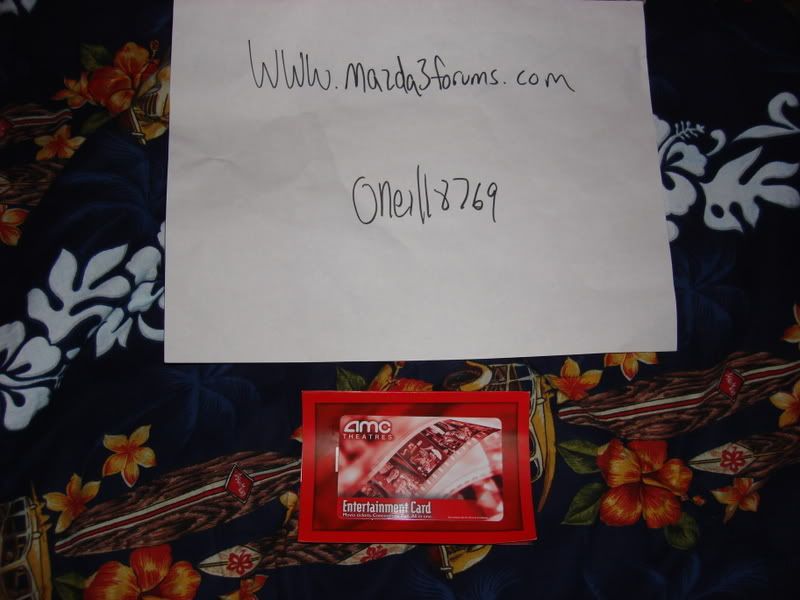 Feel free to PM me or post up with any questions, and remember the prices aren't set in stone, I'm willing to take reasonable offers.
Also, if you want to buy both items, or all three, a deal can and will be worked out shipping wise, not to mention price wise.
Thanks,
Kyle