Discussion Starter
·
#1
·
Hi,
My friend has an 07, and his AC condenser started leaking PS fluid. It seems the Power Steering cooler is integrated with it.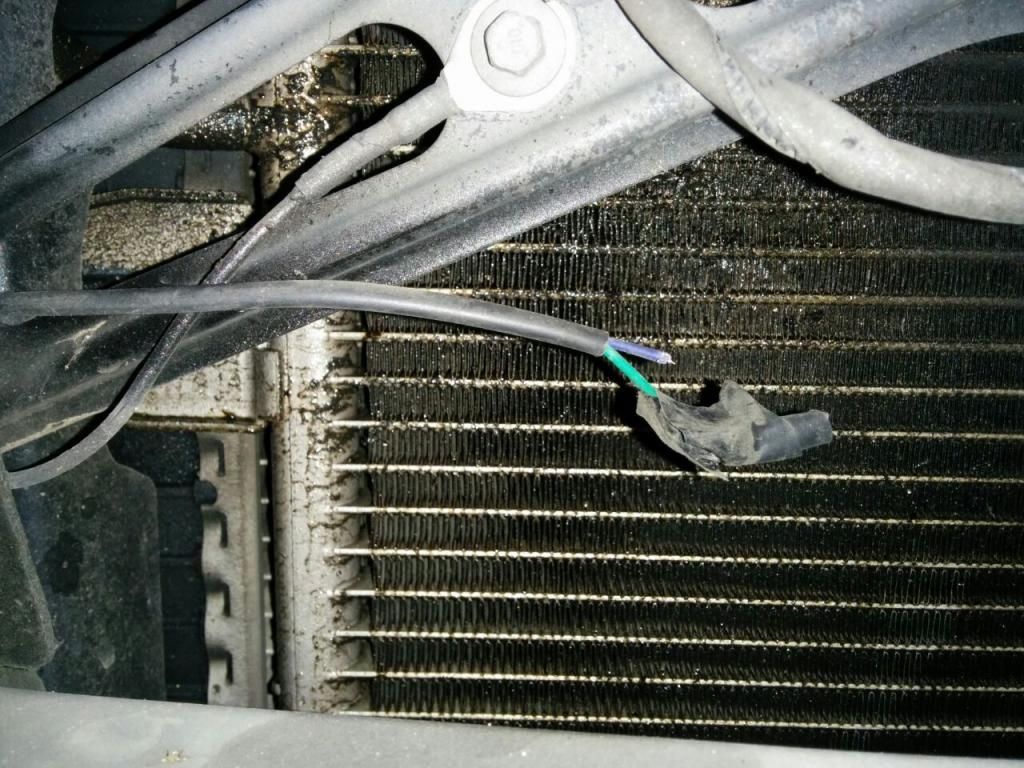 Anybody knows the procedure to replace it? I heard it could be pulled bellow the car without having to remove everything between the engine and the radiator.
Also there are 2 aftermarket PS coolers being sold on Rockauto for 20 bucks and 30 bucks specific to our cars. Wouldn't an easier solution be to add one of those bypassing and rerouting the original? And leaving the condenser just as a condenser ?
HAYDEN Part # 1009
FOUR SEASONS Part # 53019
Thanks