Discussion Starter
·
#1
·
My 2008 Ford Fusion the day I got her. Got her with the sports package that included the 18" rims, spoilor, sport suspension, red and black interior and also color matched fog light bezels.
Car came in monday picked her up and was very pleased with what I saw.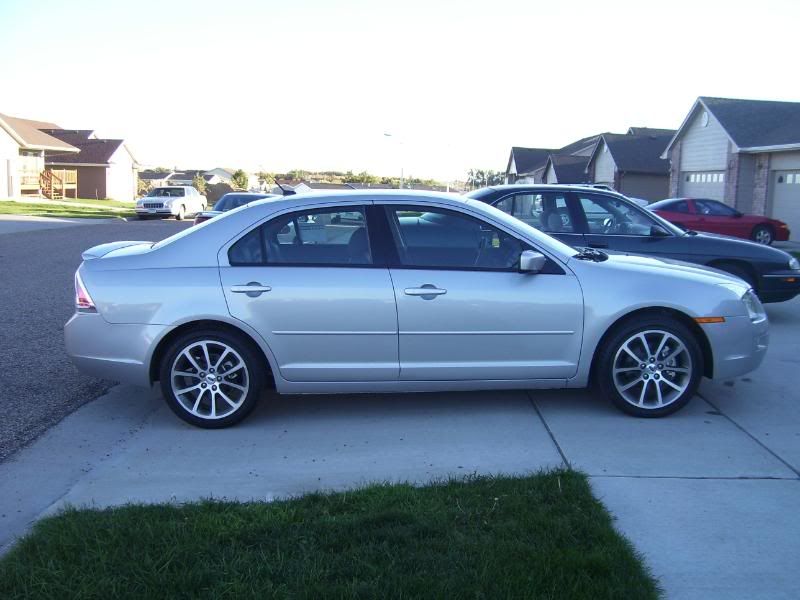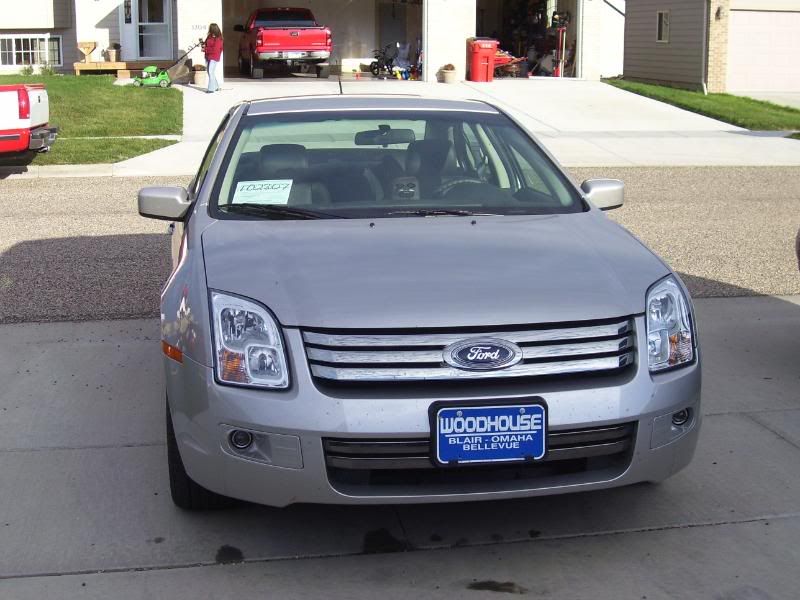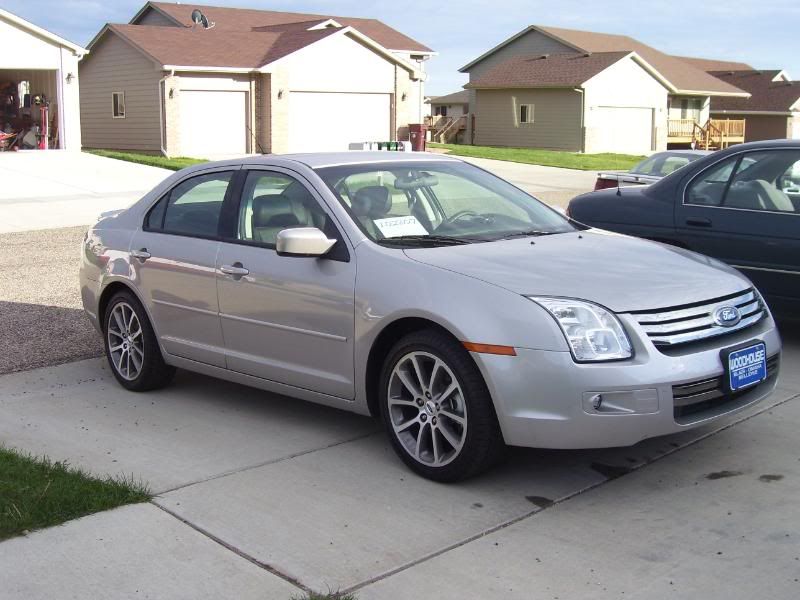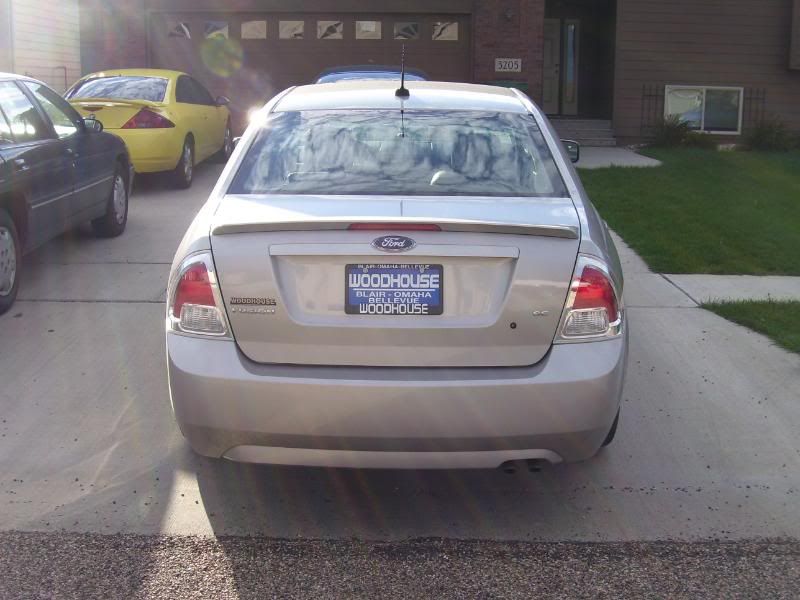 I took the car in that thursday and had 15% tint applied to the windows and damn...look at her now!!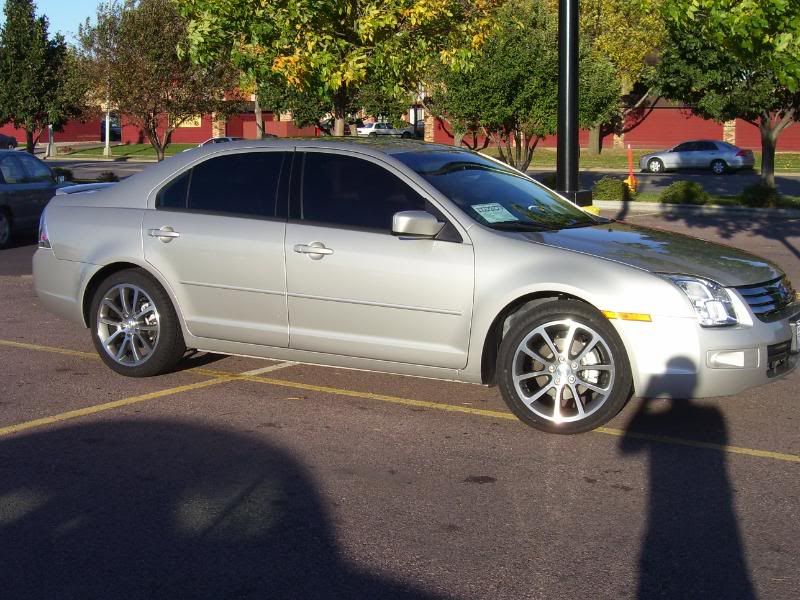 I loved the rims on the car but the Ford emblem was just throwing them off. I got some vinyl that closely resembeled the color of the rims and just covered the ford emblem and looks alot better. Easy mod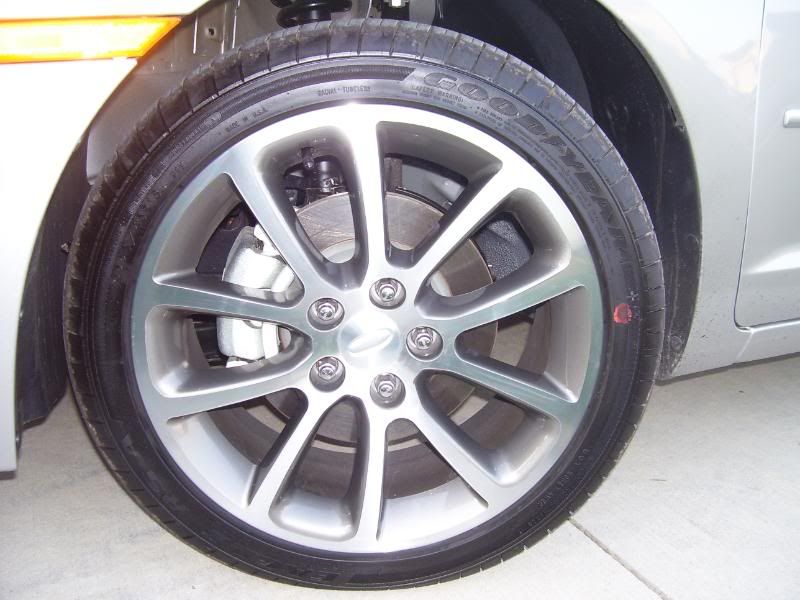 Also that saturday my new headlight bulbs came in. I wanted the high end luxury look of the whiter beams. Tell me what ya think?
Old bulb
New Bulb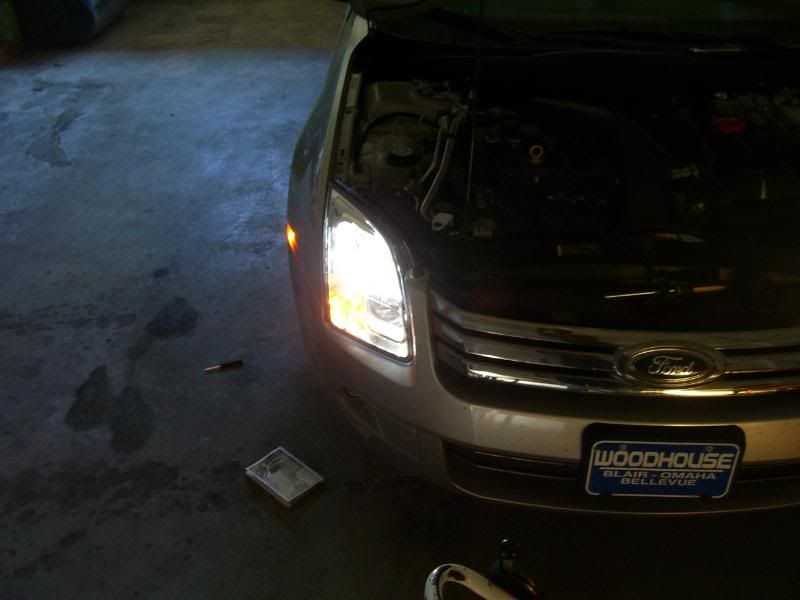 Notice the difference??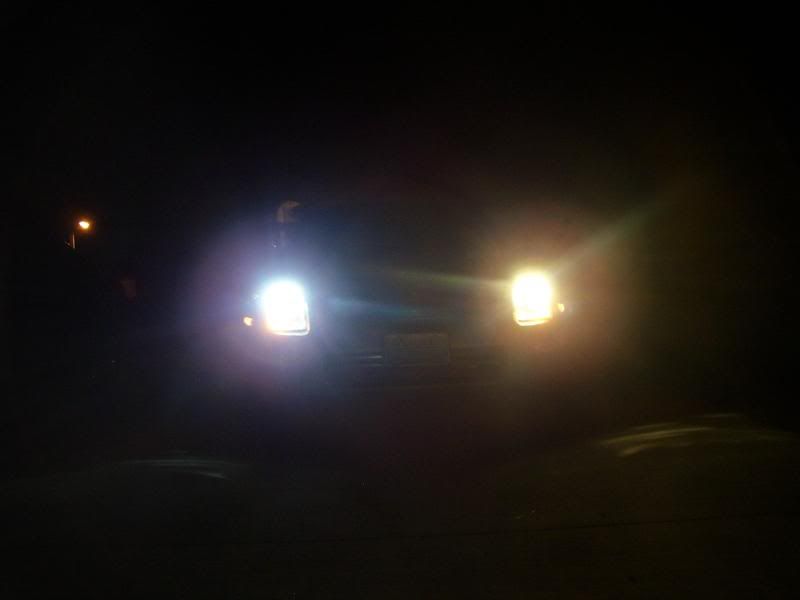 Well its a new week and I decided the stock exhaust jus wasn't up to par. So I picked up some bolt on tips and am very impressed with the change.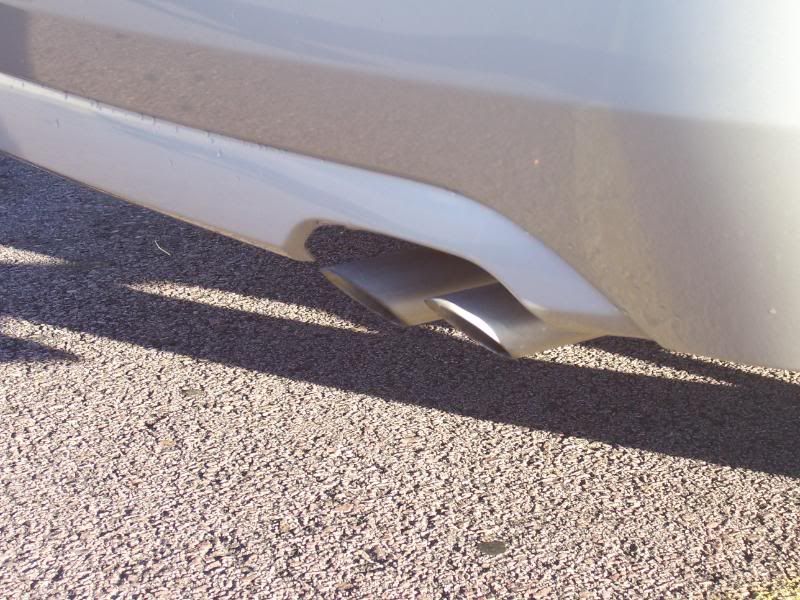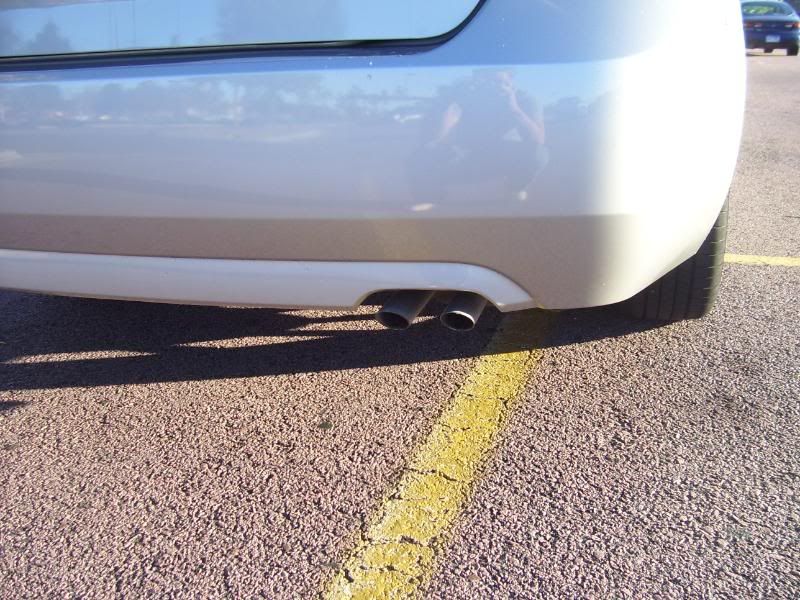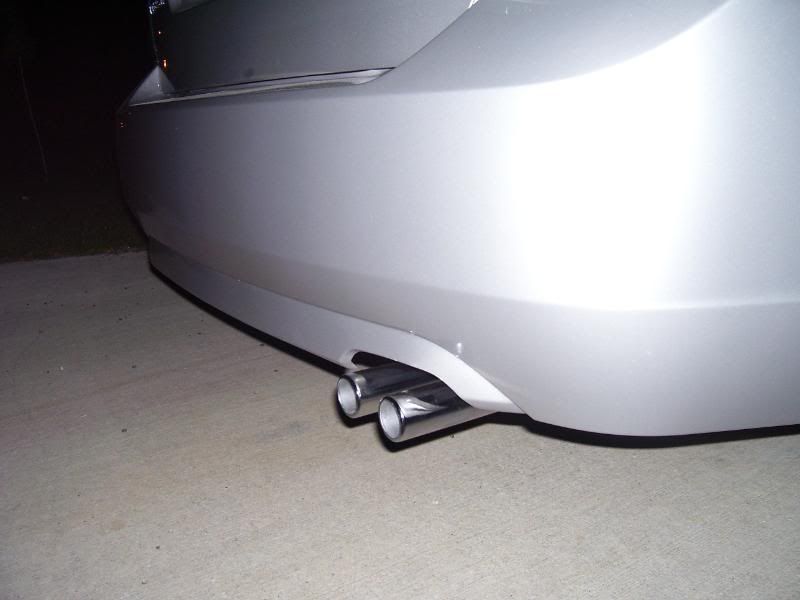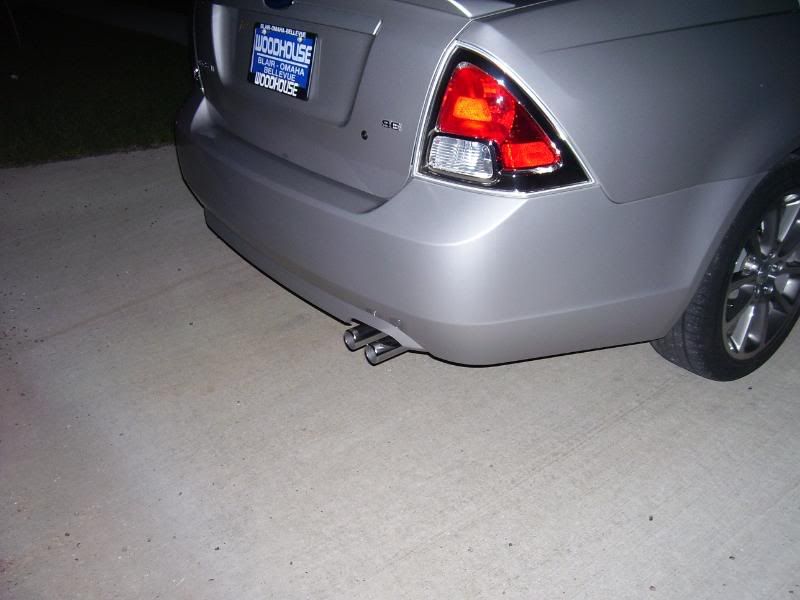 Blue L.E.D. License Plate Bulbs
Not sure if I like them yet or not....decided they werent for me have white leds on the way