After 9 years of an awesome run with my 2006 Fusion, I have sold it......not an easy thing, it was the best car I have ever owned.
I have a Steeda Cold Air Intake with an extra filter, and an SCT X2 tuner that I used on the car for sale.
The SCT X2 is 'unmarried' (returned the car to stock), and has at least 3 unlocks left.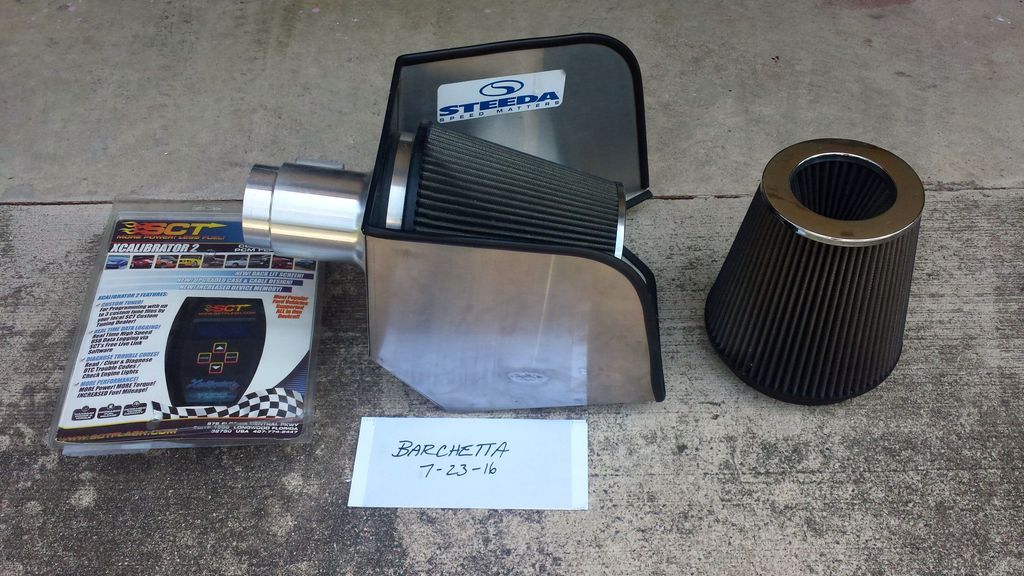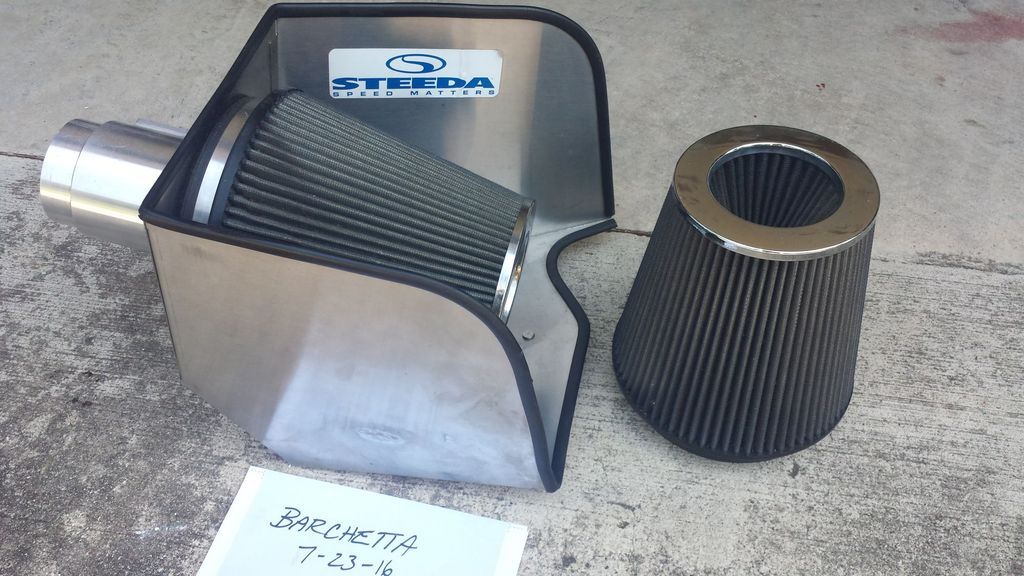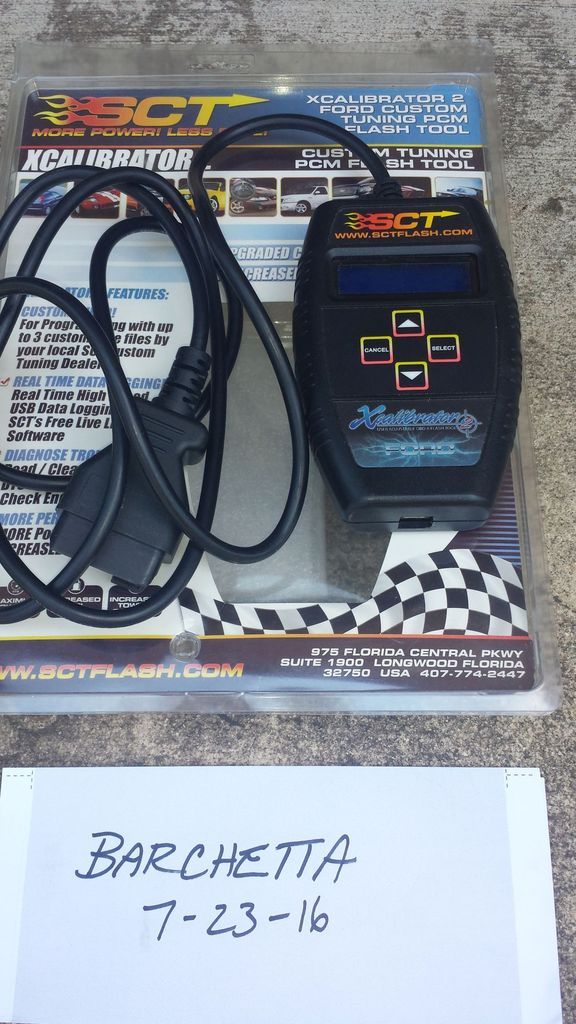 The tuner has some broken plastic on the flange where it inserts into the OBD port (see last picture). This does NOT interfere or hamper the tuner performance.
It plugs in and boots up just fine.
$275 for the pair, or make an offer. Shipping dependant on location.
Just guessing, but should be able to ship both together for about $25 or less in the Conti. US.
I'd rather not separate these, but if you must, then $150 each. Or make an offer.
Lowballers will be flogged and scorned. :wink2:
I have Paypal.
I also have the original stock SE alloy wheels with tires mounted with some life left. One wheel has a scratch. If you want these, they are local Concord, North Carolina pickup only, not shipping them.
Also have the stock front spring and strut assemblies with only 37K on them. New KYB shocks for the rears. Local pickup or make a fair offer to ship.
Also have some FUSION style trunk lettering that spells FUTURA...which is what the Fusion was supposed to be named early on, but Ford let the patent run out on that name and Pep Boys scooped it up for a tire name. Meant to put that on my Fusion, but never got around to it. Free if you want them.
Thanks for looking!