Discussion Starter
·
#1
·
18" MSR 105 rims for sale.
please note.
THEY WONT FIT OUR 3's
"4 bolt pattern"
i had them on my old scion xb. then on my old suzuki aerio.
yes i know their dirty. havent had time to clean them unforunantely :?
they go for about $800-900 new. minus shipping.
asking $250
18x7.5 weigh 25lbs 45mm offset
they have a chrome lip. and look great when clean.
tires are included. but i believe 2 of them arent good.
they have some curb rash, but nothing too intense.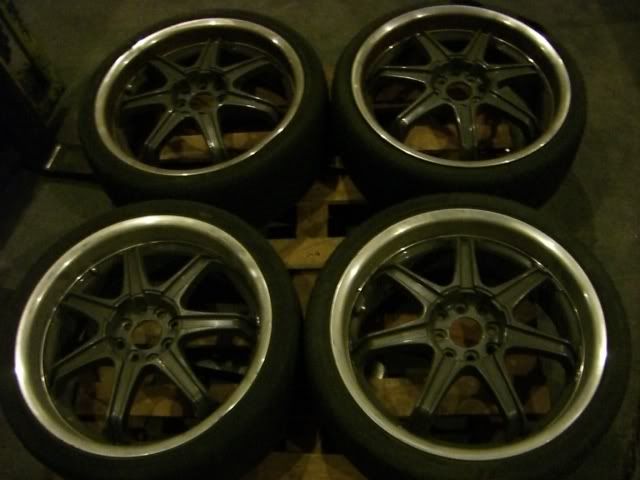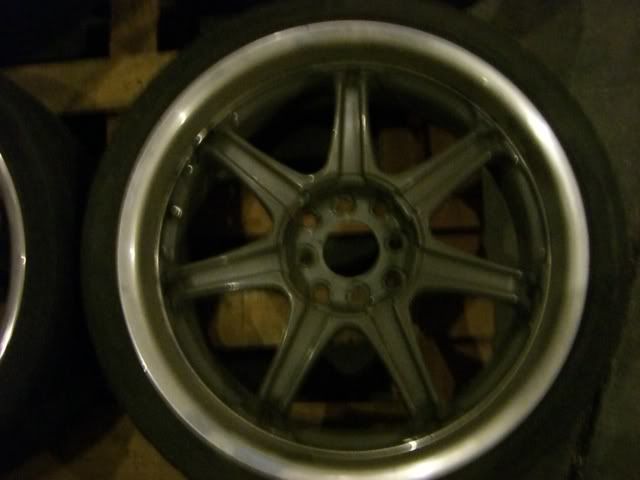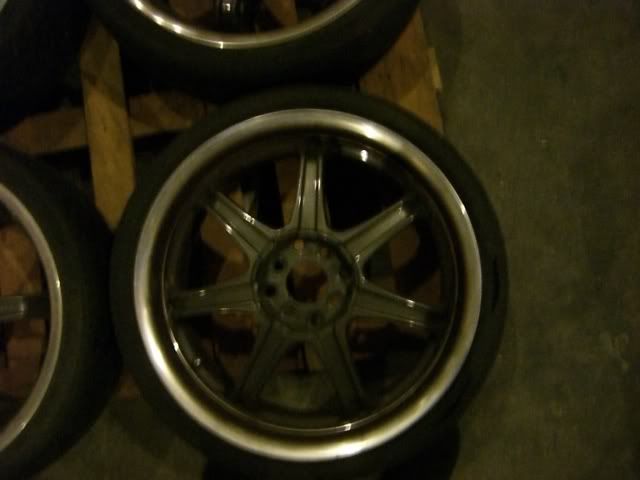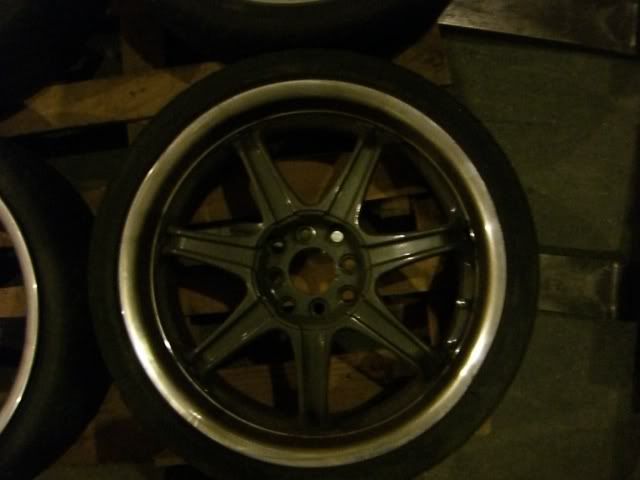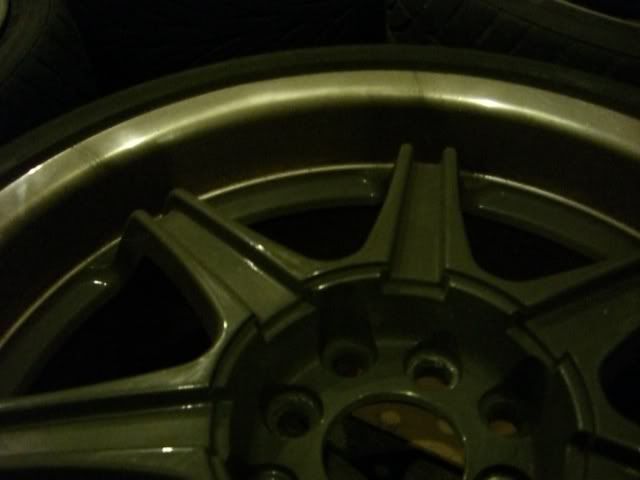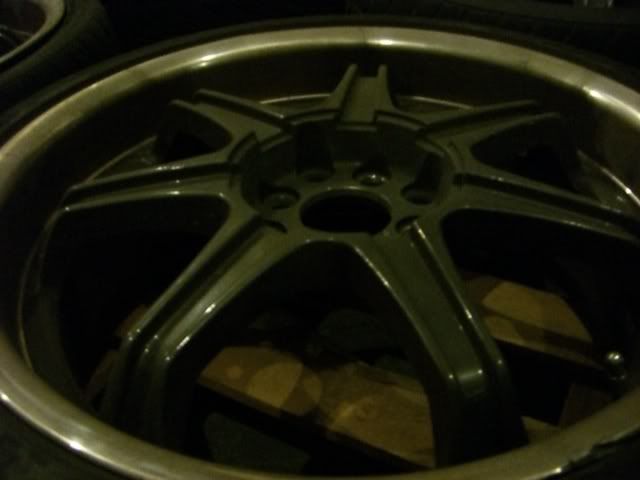 i need to pay some bills guys help a brotha out =D
also im selling a call of duty 4 xbox360(less than a week old) $30+SHIPPING
starion 5 piece drumset (my first drumset ever) $150+SHIPPING
ill post pics of these later.